Here in Foundation, one of the prime areas of learning is physical development. 
The learning in this area focuses on a child's independence with regards to their own health and safety and has important links to other areas of learning. Here are just a few  of the lovely examples from this week of how physical development is supported and enjoyed in our classroom and outdoor area: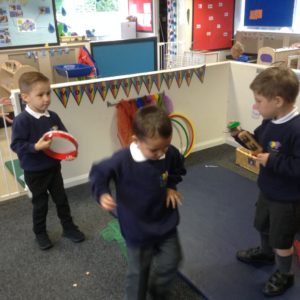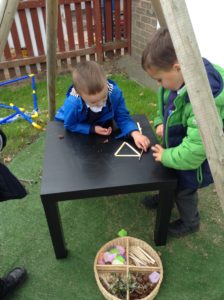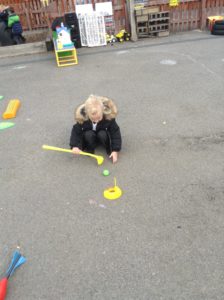 Well done, Foundation- another busy week with great examples of independent learning.