After a very busy week last week, it's been a lot calmer this week!
Literacy
The F2 children chose a minibeast to write about. We then used adjectives to describe what they look like and wrote about their habitats. Check out our amazing writing!

Caterpillars
It's exciting times in Foundation… all of our caterpillars have now made a chrysalis (cocoon). The children know that caterpillars stay in a chrysalis for approximately 2 weeks. I am hoping this is perfect timing before we break up for half-term!

PE
The children started the exciting new 'Skip into summer' project organised by Skipping School. The children will be practicing their skipping skills over the next 6 weeks. To get their skipping journey started, Foundation will be learning three key skills: big rope bouncing, click & jump, and double bounce.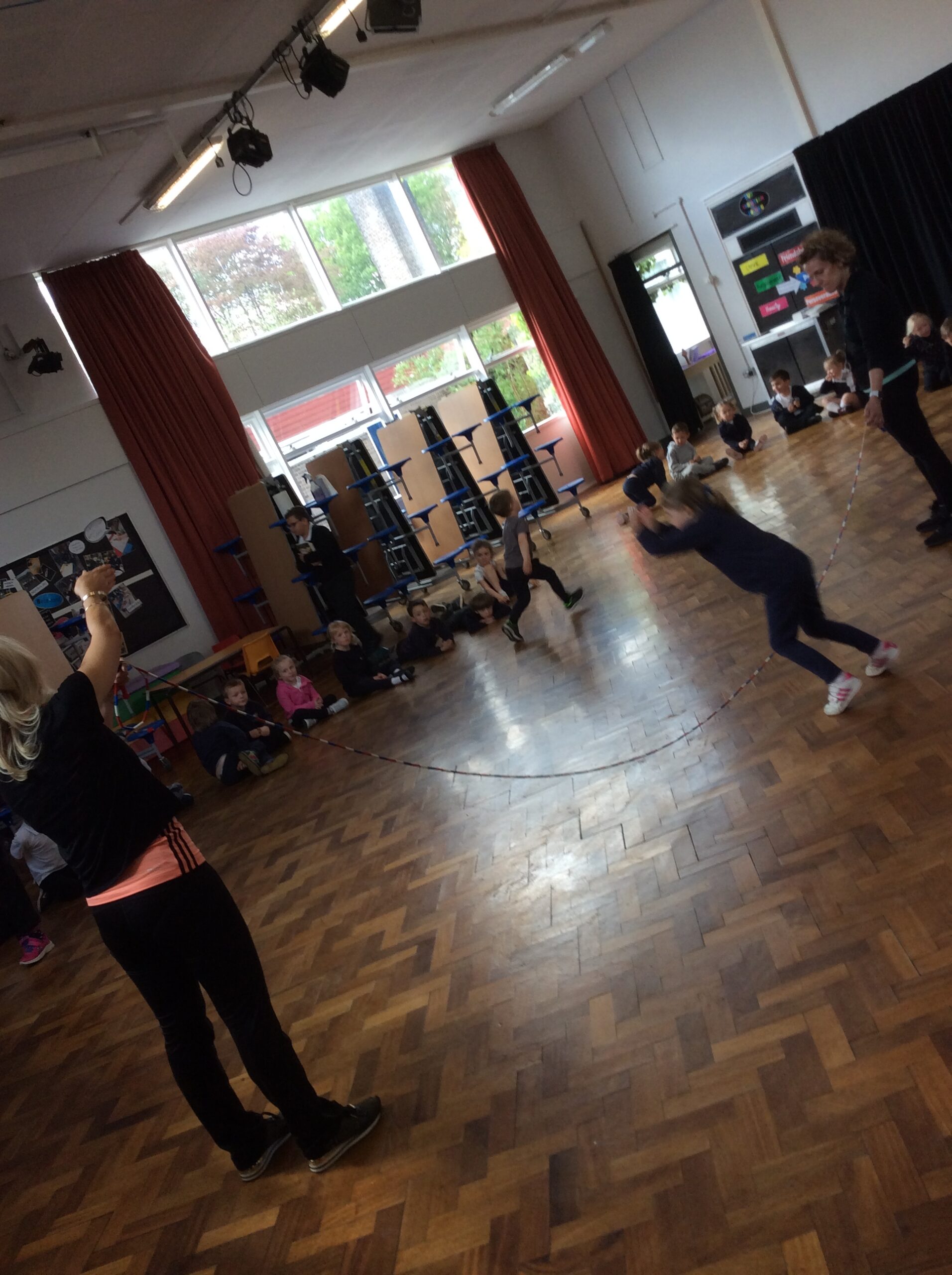 Phonics
F2 have finished learning all of the phase 3 sounds! Next week, we will be recapping some of the tricky phase 3 diagraphs and trigraphs. All of the children are trying really hard in phonics and this is evident in their reading and writing – well done F2!
Art
At the creative table, the children made their very own Matisse-inspired collage called The Snail. They cut up different shapes using brightly coloured paper and stuck them in a spiral pattern.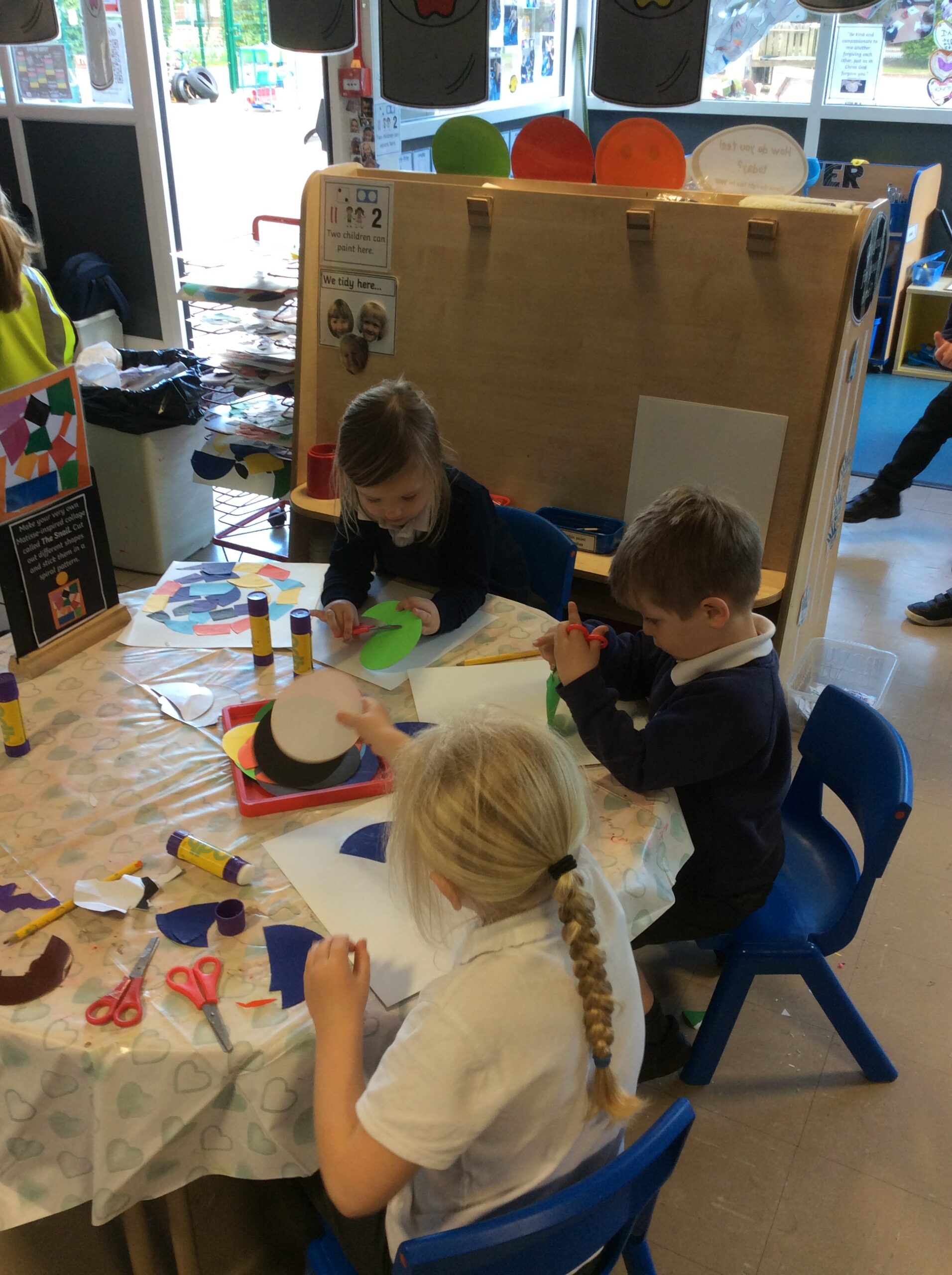 F1
On Tuesday, the children were finding objects with the same initial sound. Mrs Rippon said, "I have found a cccc cat! I wonder if we can find any other things that begin with a ccc." They showed fantastic listening skills and were super at finding objects with the same initial sound.
On Thursday, they went on a 2d shape hunt around school.

Click here to watch a snapshot of what we do in music. The children love Mrs Small's music sessions!
Home-Link Challenge