We've had a happy and healthy week doing lots of fun activities.
Personal Challenges
On Monday, Thursday, and Friday we had a go at 3 challenges: speed bounce, standing long jump, and a stork balance.  The children recorded their scores on their personal challenge cards to see if they managed to beat their previous scores.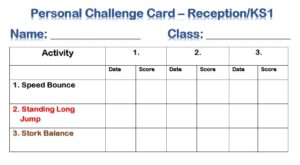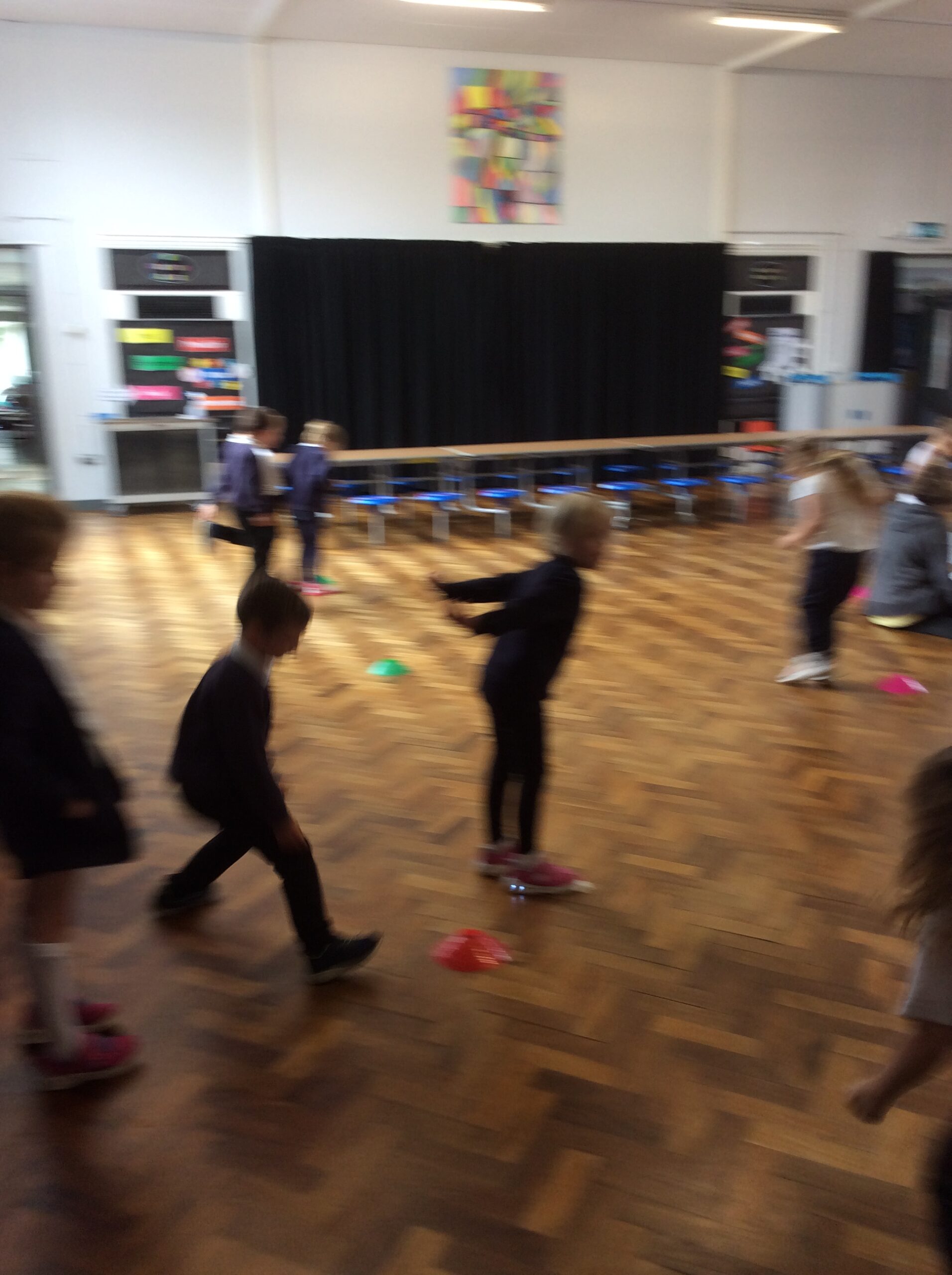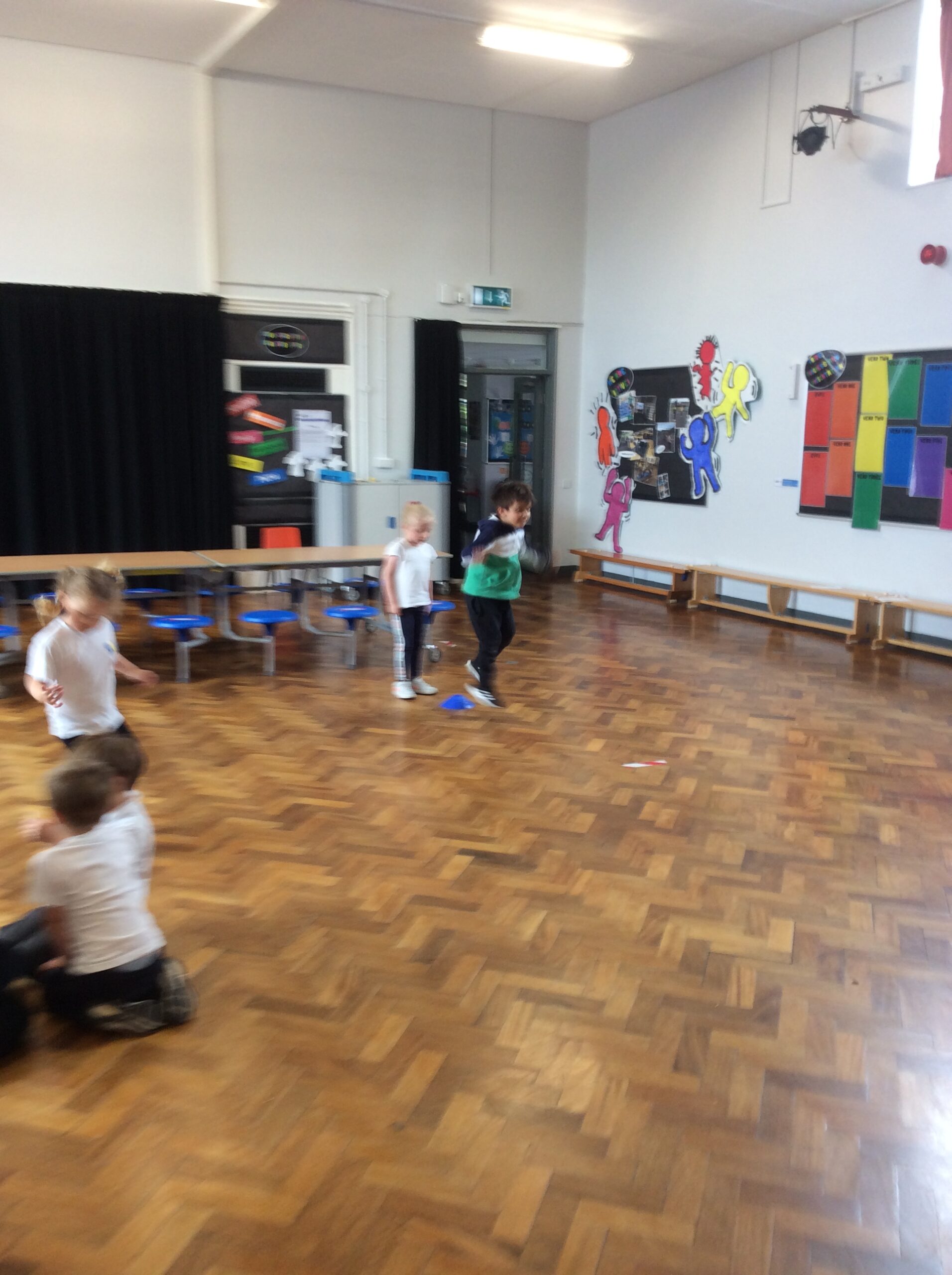 Sports day
Thank you to all the parents and carers who came to watch.
We hope you enjoyed it as much as we did!
Click here to watch some of the highlights.
Dance workshop
On Tuesday, a lady from Wetherby Arts Festival came to teach Foundation some contemporary dance moves.  Throughout the session, we used our imaginations to create different moves.

At the end of the workshop, we used all the skills we had learnt to create our own simple routines.
Group 1
Group 2
Group 3
Group 4
F2 Parents
Please can all reading books be returned by Wednesday 21 July.
I hope you all have a lovely weekend in the sunshine.