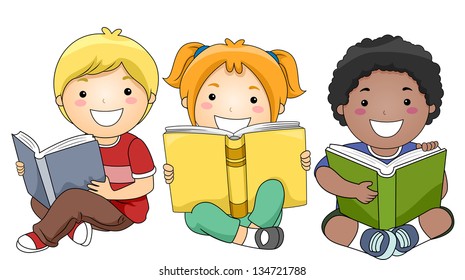 Join us for our zoom session on Wednesday 29 September at 6 pm.
This zoom session will provide you with some information regarding the teaching of reading in Reception. You will find out what your child will be bringing home from school to help them on their reading journey and how you can support them in this process.
The session will start at 6 pm and last around 20-25 minutes, plus there will be a question and answer session at the end of around 5-10 minutes.
The link to this zoom session will be emailed to all parents and carers by Monday 27th September. If you do not receive a link and would like to attend please contact the school office.