Reading Zoom meeting
Thank you to all the parents that attended the Zoom reading meeting. I hope you found it useful. For those parents that were unable to attend, click here to watch the recording.
Below are the links some of you requested during the meeting.
– Unfortunately, the pure sounds video created by two of our federation teachers is not working. However, click here to watch this video.
–  Jolly Phonics rhymes
Literacy
Our focus story is We're Going on a Bear Hunt by Michael Rosen.
On Tuesday, we went on our very own bear hunt around school and found a bear hiding in the pond area!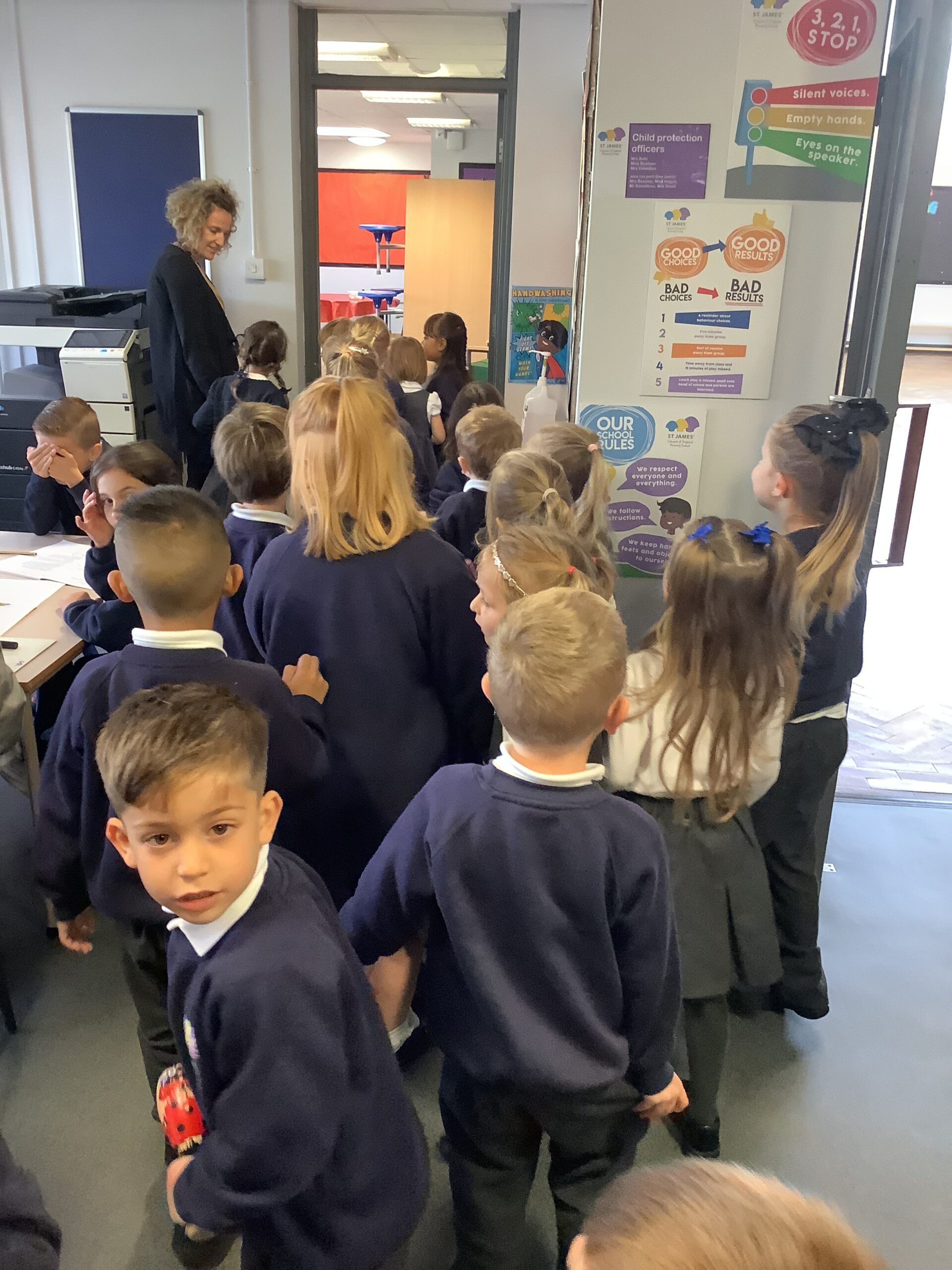 They had fun doing actions, using instruments, and drawing their own story maps. They were fantastic at remembering the order of the obstacles!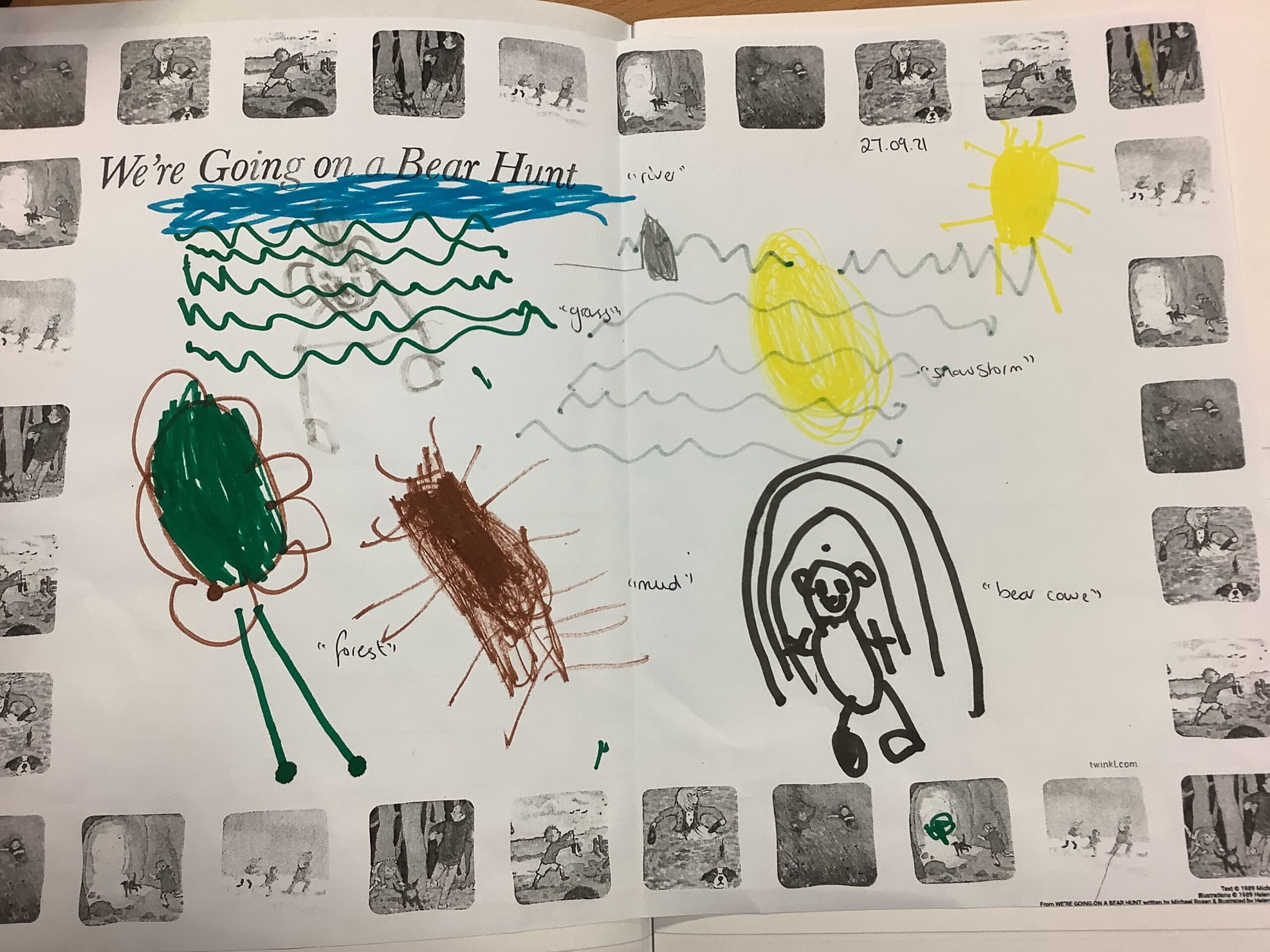 Click here to watch us retell the story.
One of the chilli challenges this week was to retell the story using the stick puppets. We witnessed some amazing retelling!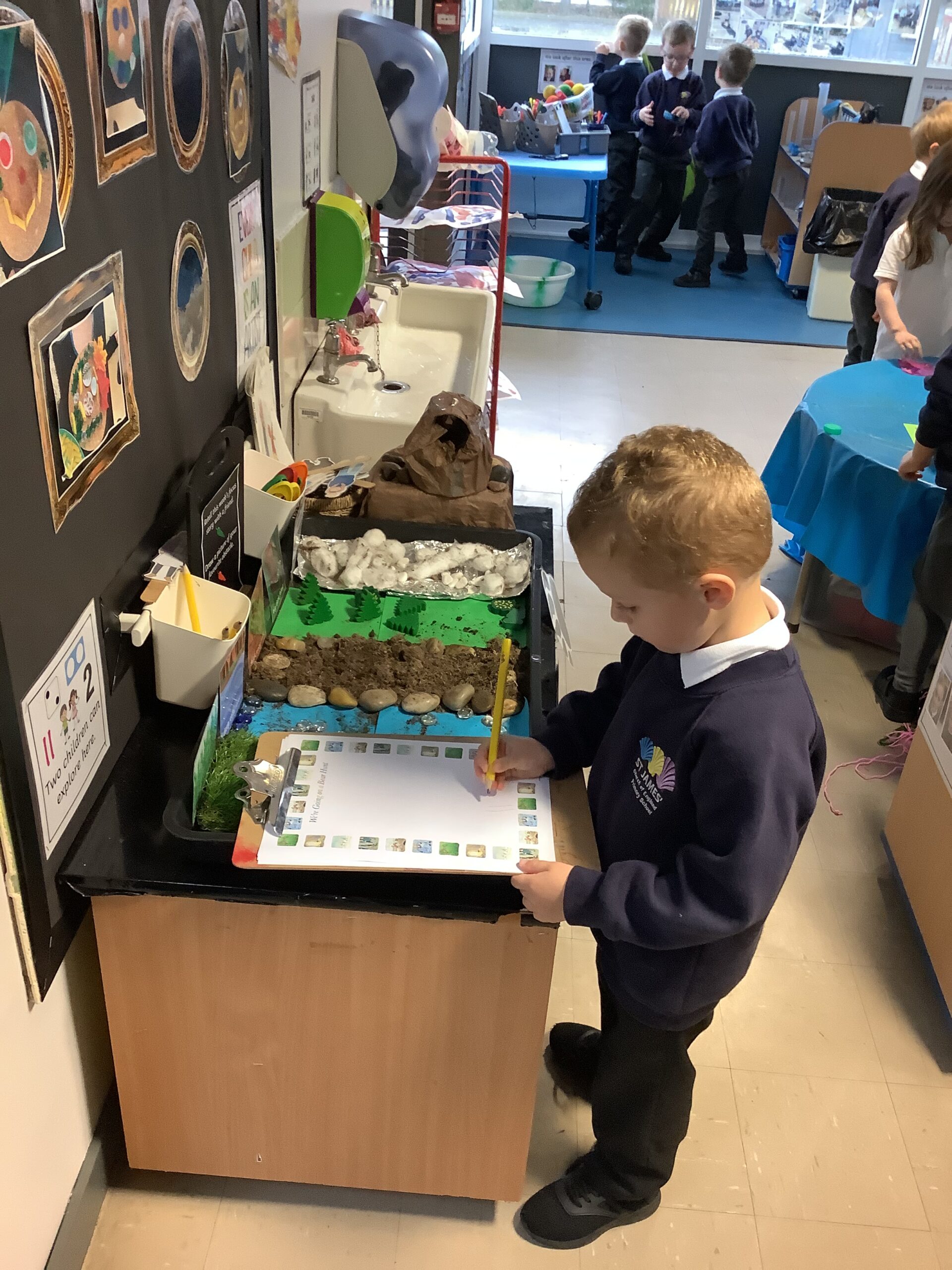 Next week, the children will be making up their own versions of the story by changing the main character and some of the obstacles.
Maths
Every week, the children will be introduced to a new focus number. This week, it was number one. We've explored what one is, watched the Numberblock 1 video, drew pictures of our own One Wonderful Worlds, and introduced the part-whole model.
One is a part. Zero is a part. One is the whole 
Zero is a part. One is a part. One is the whole.


Some examples of the children's One Wonderful World pictures:

Library Time
Every Thursday, we visit our school library. The children really enjoy visiting the library, sharing books with their friends, and listening to a whole class story at the end.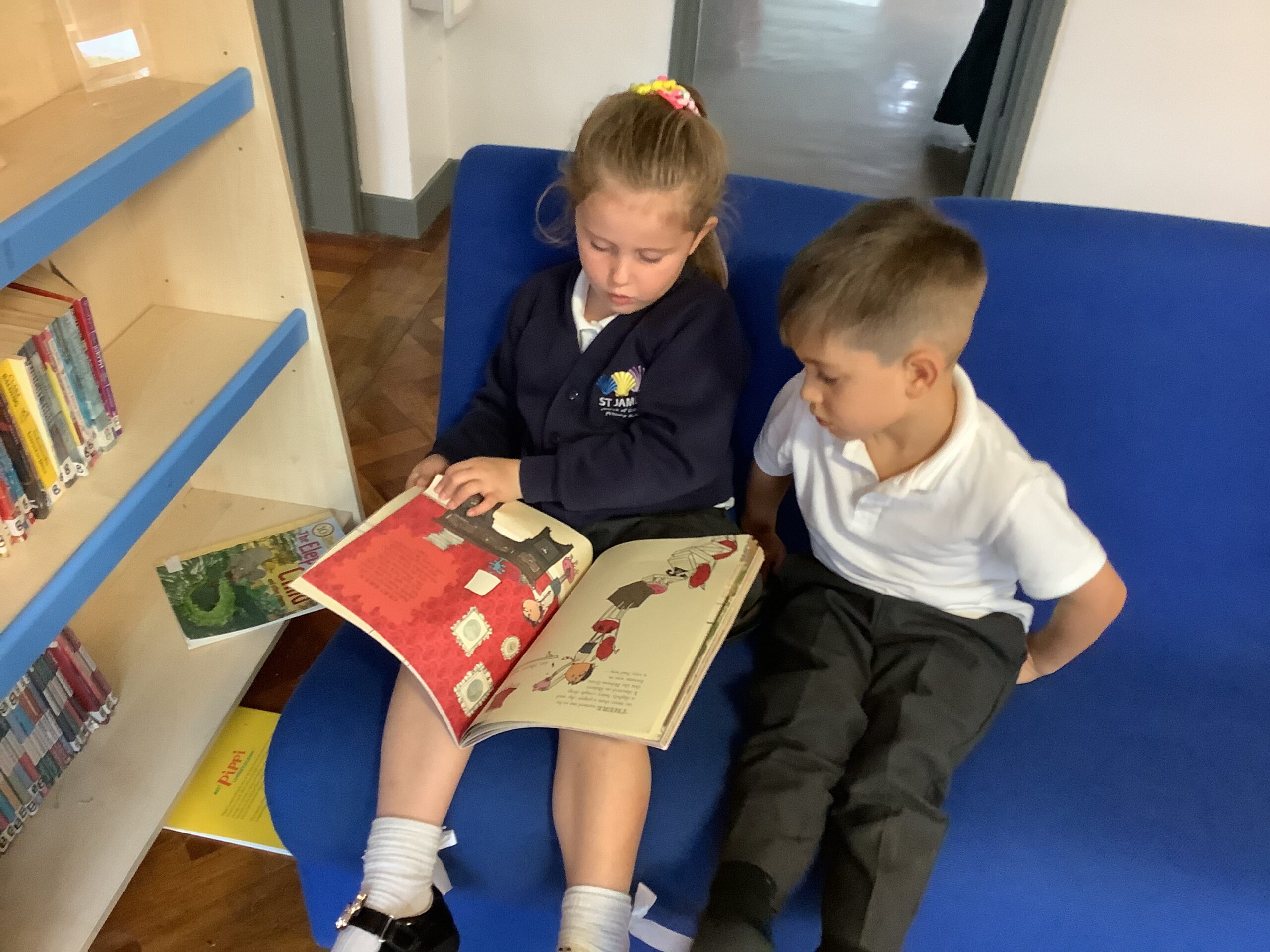 Reminders!
– A sound book has been put in your child's bookbag. Have fun practising the first three phonemes (s, a, t) at home.
– The cold weather is creeping in! Please make sure your child comes to school wearing a suitable coat.
– Next Wednesday, your child will need to come to school wearing their school uniform.
Home-Link Challenge