What have we been up to this week?
We had a long discussion about all of the autumn treasures in their brown bags.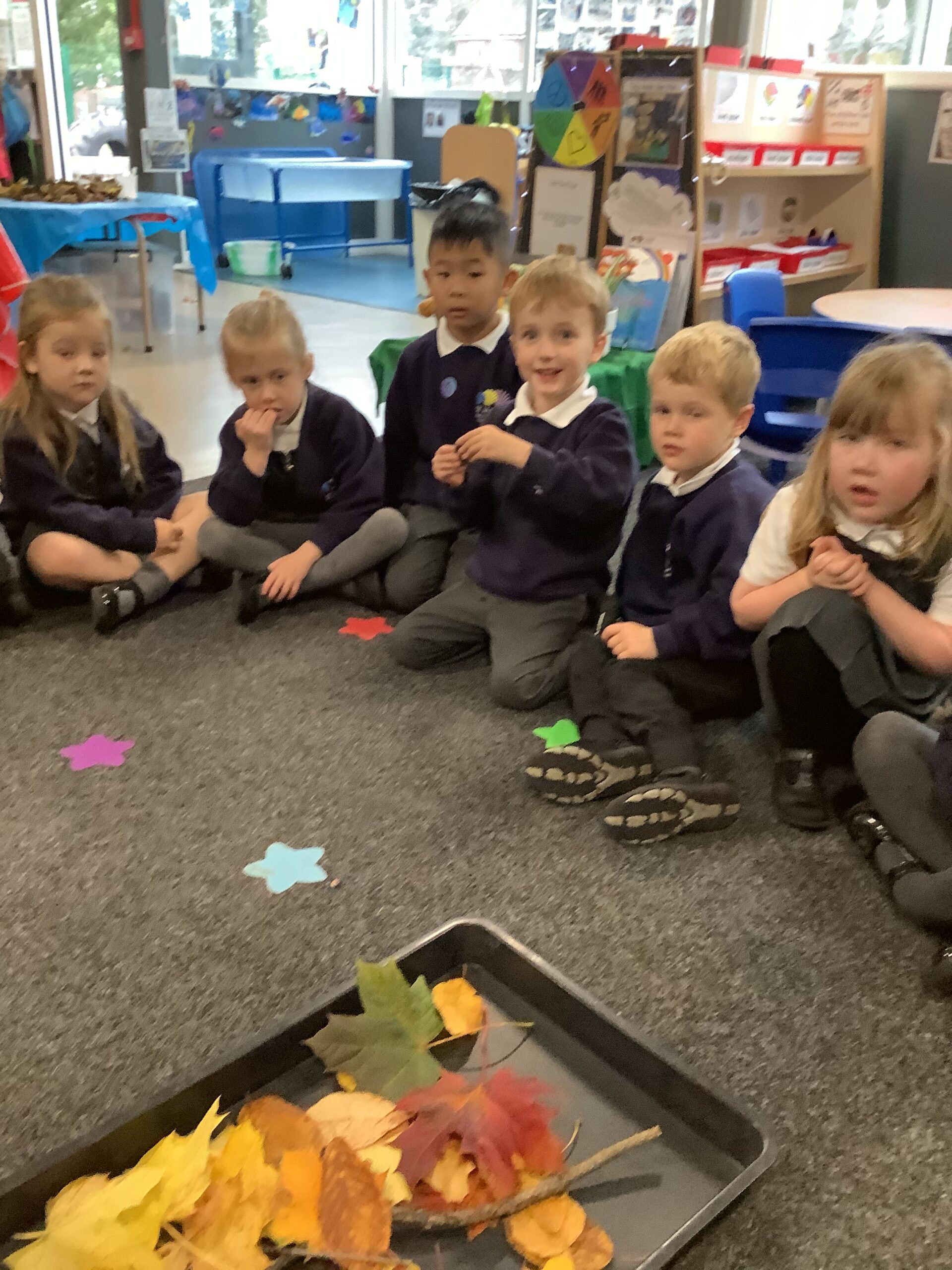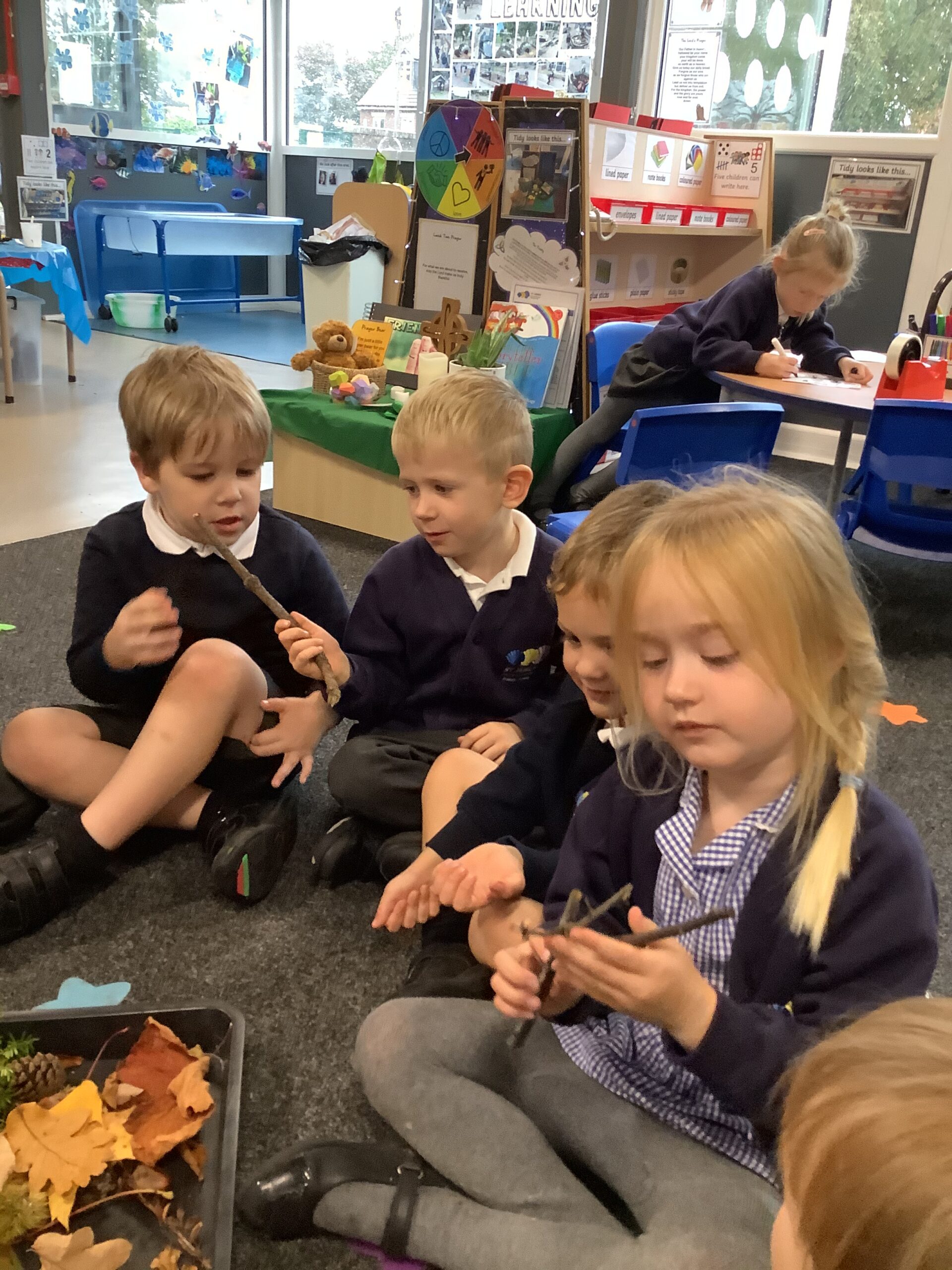 We went on our local walk around Wetherby to look at landmarks.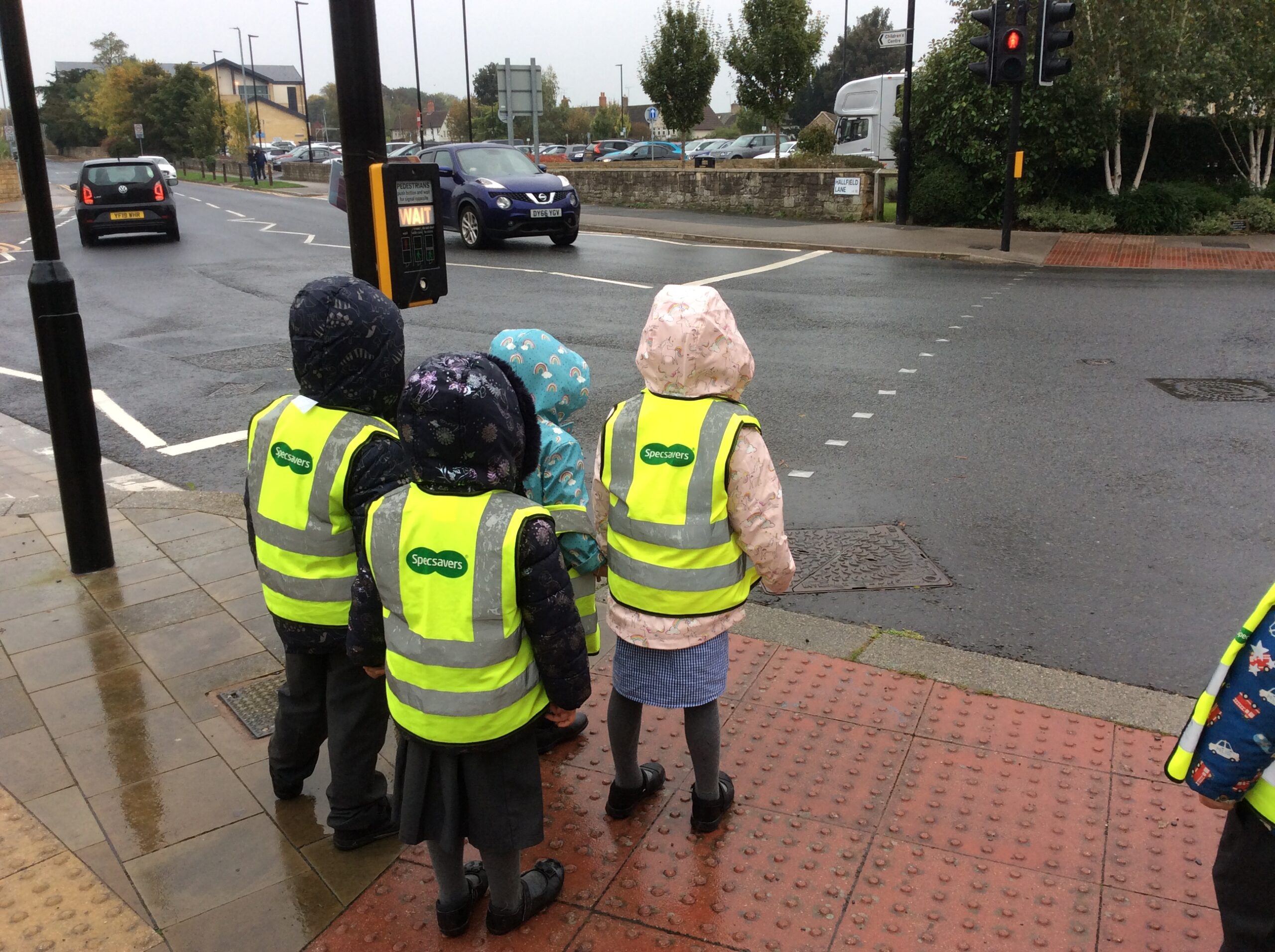 In literacy, we made missing posters to help find Leaf Man.

We used the leaves from our brown bags to make Leaf Man.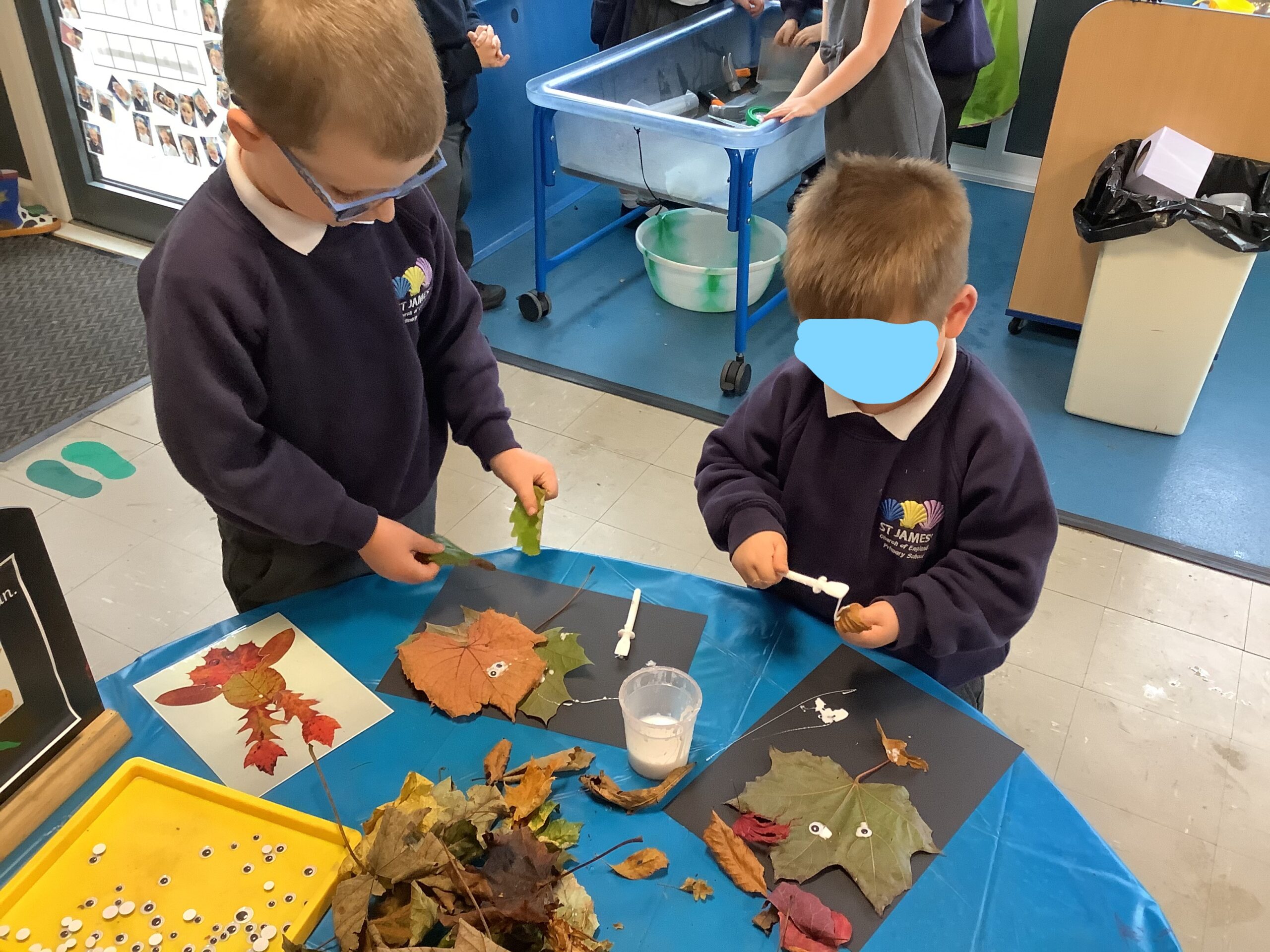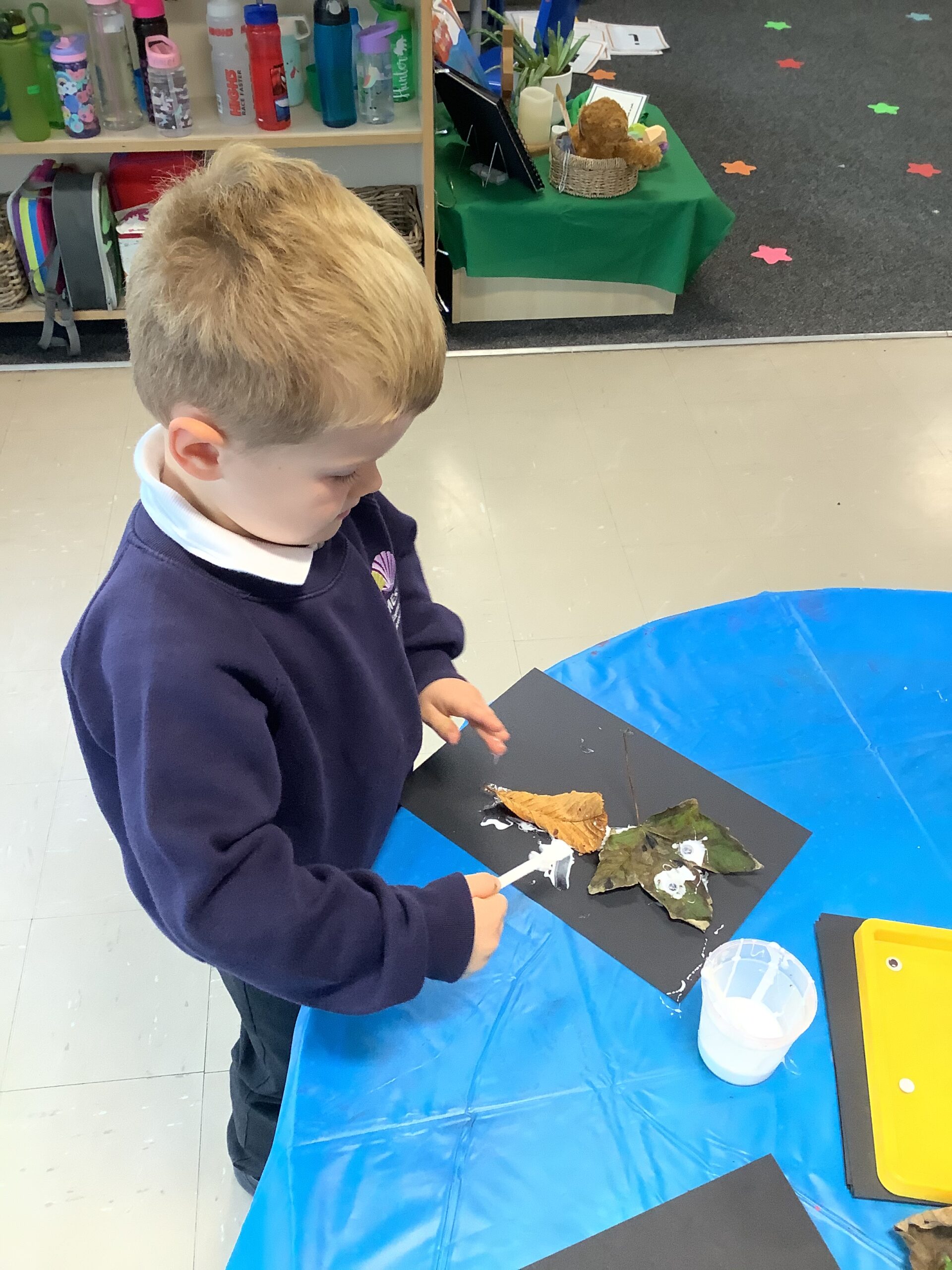 We read Funny Bones and used chalk to draw skeletons.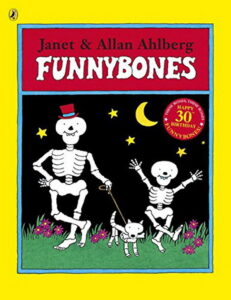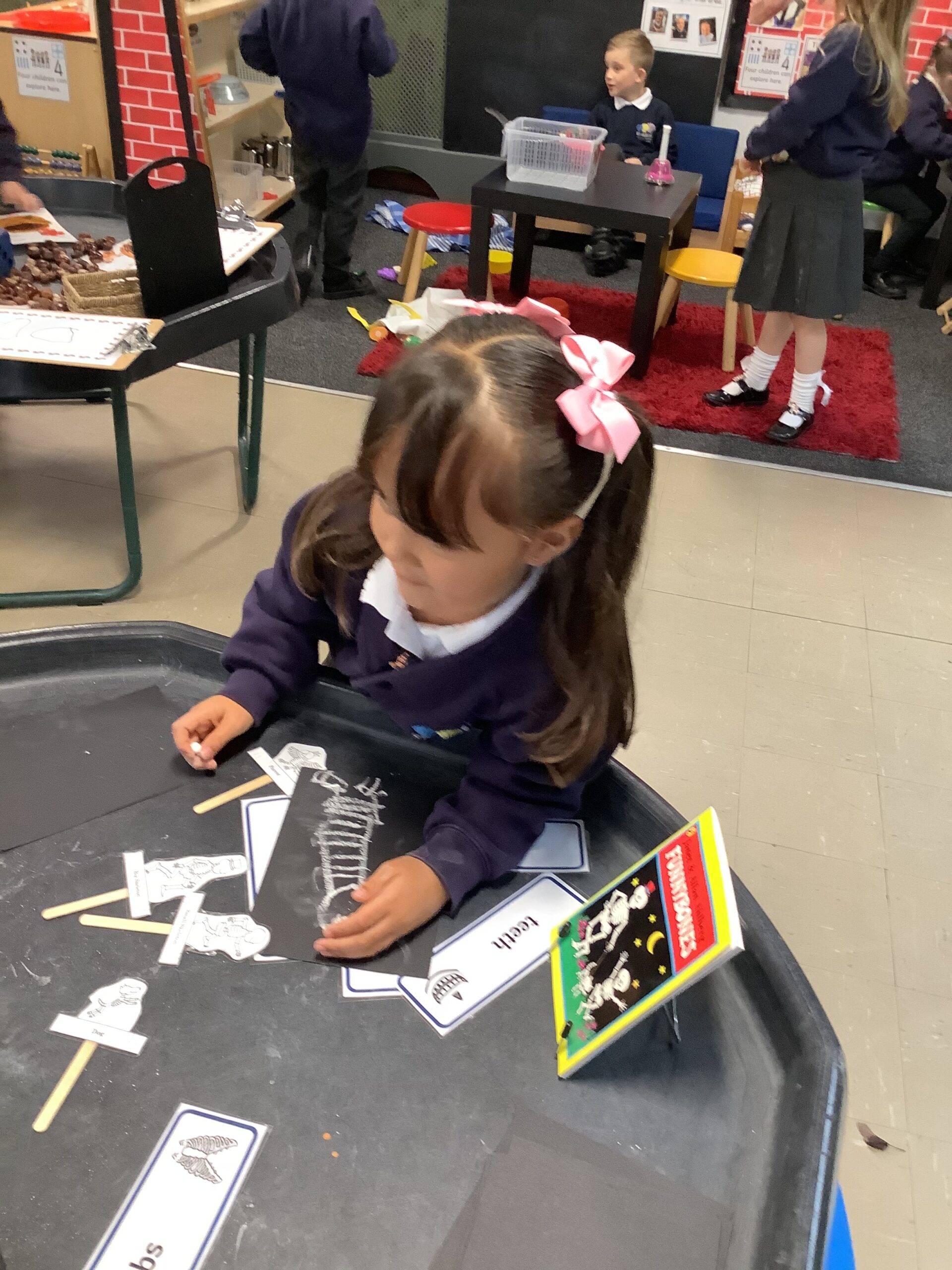 Check out their amazing drawing skills!

On Tuesday, the children found three frozen hands with spiders trapped inside. Of course, they were eager to rescue the spiders! We heard lots of great discussions about how to melt the ice.
"We need warm water."
"Break it up into small pieces."
"I'm going to squeeze it in my hand so it gets warmer and melts."

In maths, we talked about more and fewer. The children picked up a handful of bears and compared their amount with a friend. The children were encouraged to use these stem sentences when explaining their answers:
… has/have more than …
or
… has/have fewer than …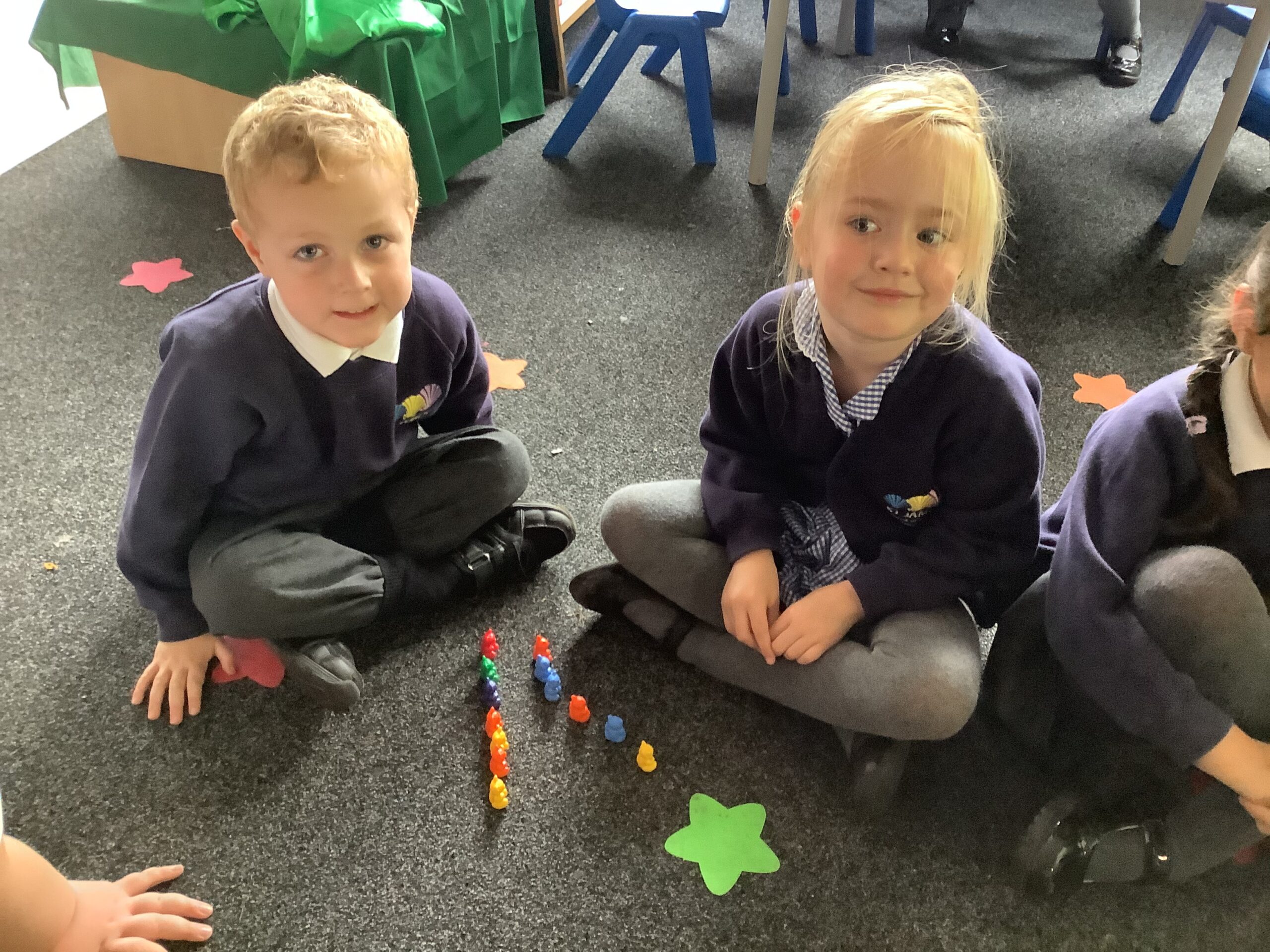 Word passports
The second set of words to go in word passports have been sent out today. Please practise blending these words at home over half-term.
Finally…
It was lovely to speak to all of the Reception parents at the parent-teacher meetings.  You're doing a great job with the home-link challenges – thank you! I hope you all have a wonderful half-term. Don't forget to send me lots of photos of what you get up to. Make sure you recharge your batteries ready for another jam-packed half-term starting Monday 04 November.