This week, we've been learning about stay safe. We've had lots of visitors in Reception.
On Monday, we had a police officer come to talk about how they help us keep safe. They listened carefully and asked lots of super questions. Of course, some of us had to try on the uniform!

We also had some fire officers from Wetherby fire station come to visit us. The children were so excited when they saw the engine! Again, they listened carefully and asked lots of interesting questions.
AM – Is there a toilet on the fire engine?
JD – What do you use that for?
FL – What do you wear?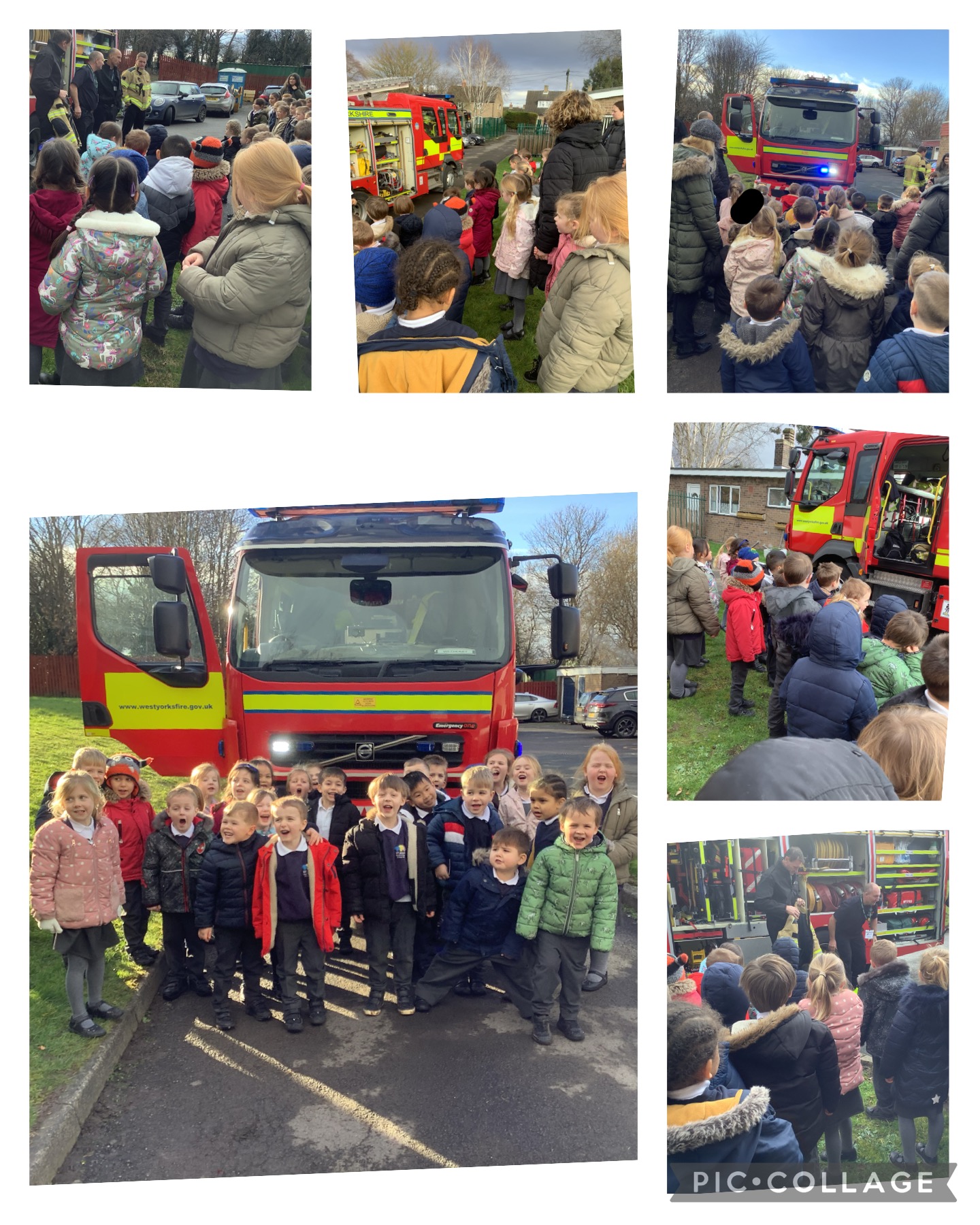 On Tuesday, Dogs Trust came to teach us how to be safe around dogs. Ask your child if they can remember the six important rules.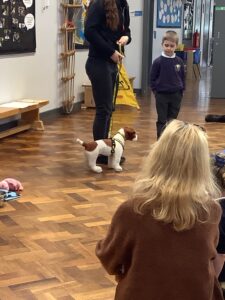 On Wednesday, Hand to Mouth, who are a Christian organisation came to visit us. We joined KS1 in the hall for a collective worship. After, we did a cutting and sticking activity called, Our Daily Bread.

On Thursday, we had a road and pedestrian safety visit.

In literacy, our new focus story is Supertato. On Monday morning, the classroom door was covered in evil peas, vegetables were taped to the writing table and we found letter from the Evil Pea. On Thursday, the writing area was covered in evil peas! We found another letter from the Evil Pea and the vegetables were frozen!
They made wanted posters to try and help capture the Evil pea. Some children had a go at drawing story maps.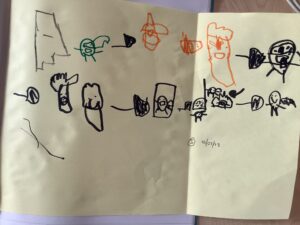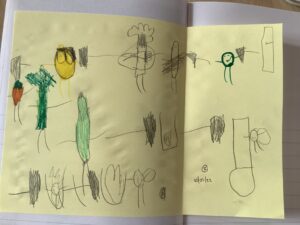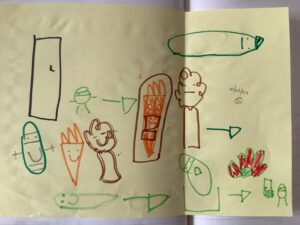 Reminders!
Parent-teacher meetings – Tuesday 15 & Thursday 17 February
Superhero day – Friday 18 February
Your child can come to school dressed as their favourite superhero.
Training day – Monday 28 February
Home-Link Challenge