Today, the children used photos they had taken previously to create some digital art. Using an app on the iPads, the class enhanced their photos. Some chose to add very vivid colours while others opted for black and white.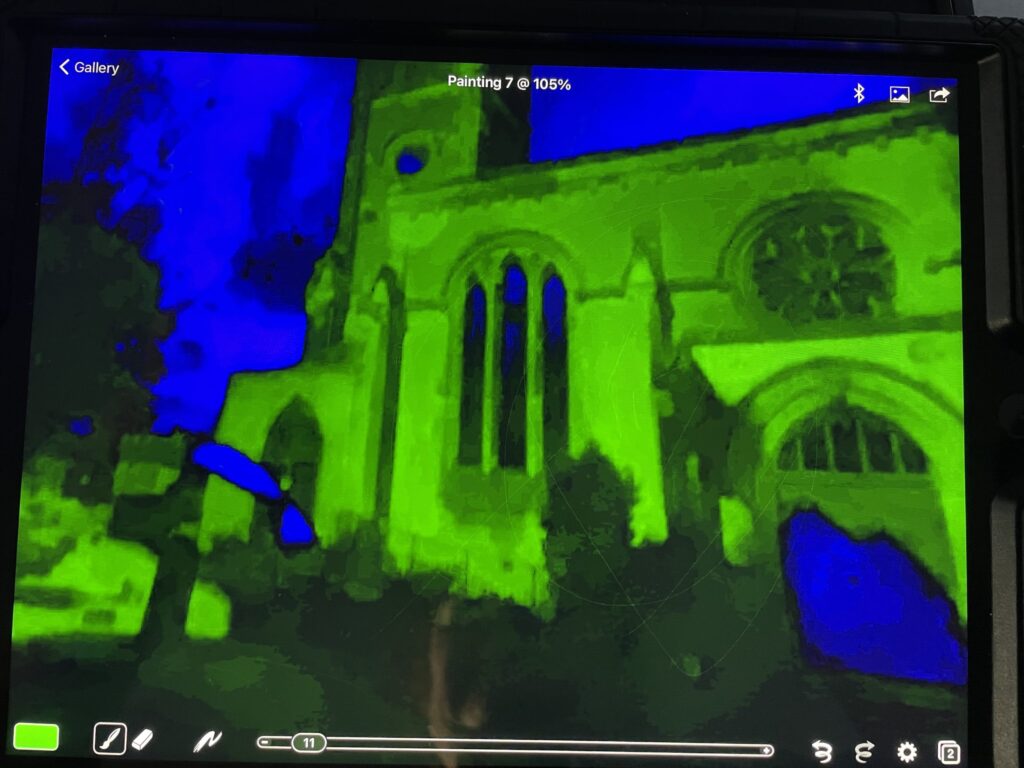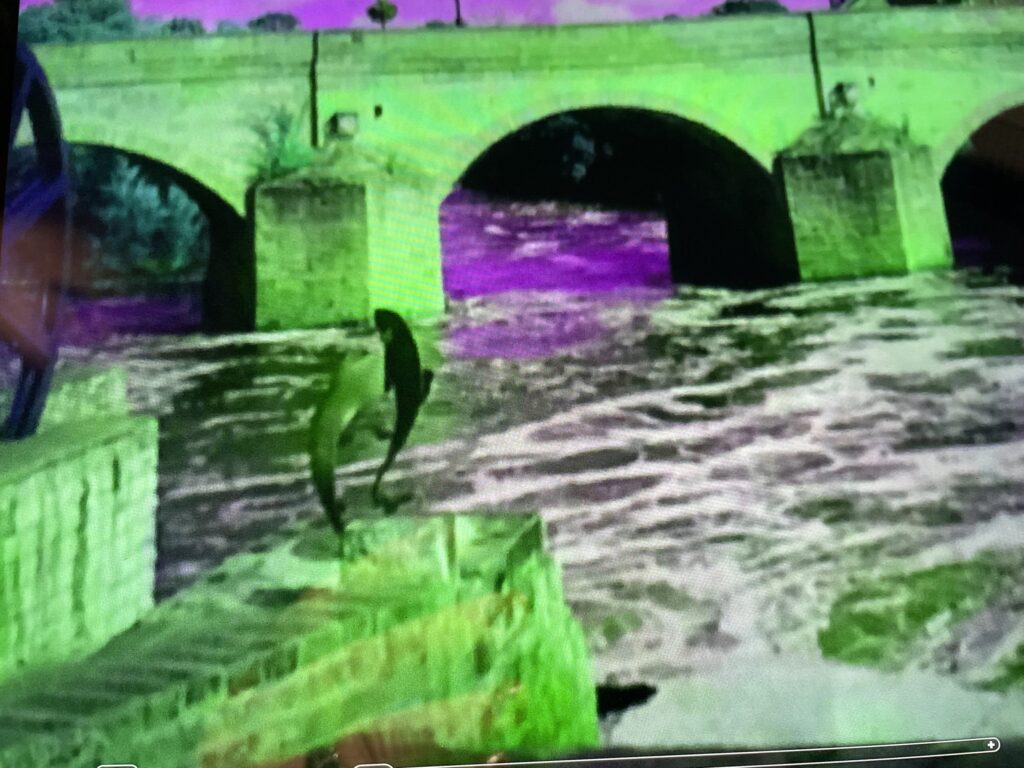 After some time exploring the possibilities, we showcased some of the images onto the main teaching screen.
In the next lesson, the children will continue to edit and use paint effects to enhance their images further.