Today, in our Reading lesson, we read a non-fiction text about the Chinese New Year celebrations happening this upcoming Sunday.
A non-fiction text is a text that contains facts and information. A fiction text is a story that is made up. We then decided to search in an atlas, another type of non-fiction book, to locate where China is and which continent it is in. We used the indexes at the back of the book to help us find out.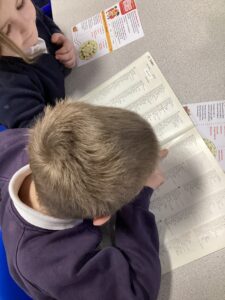 Help at home: ask your child what an index in a book is. Search for any non-fiction books at home together. Do they all have an index at the back?