Happy New Year!
This week in Reception we have been learning more about the Lunar New Year. We discovered how people across the world will be having new year celebrations and that 2023 is the year of the Rabbit! We were particularly interested in how dragons featured not only in our focus book but in lots of the celebrations. We created our own dragons and even learnt to dance like a dragon in our own parade.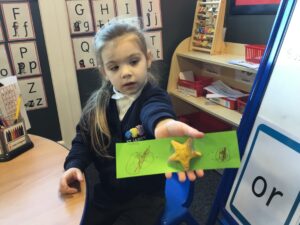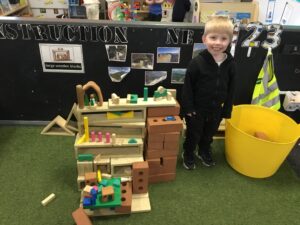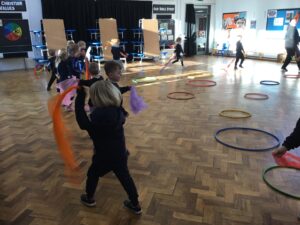 We wrote good luck messages for the year ahead and build great walls to show our representations of the Great wall of China!
Bex Rayner
Thank you to everyone for all of the amazing sponsorships which allowed this great visit to take place. we were so excited to meet Bex and to learn more about what it is like to be a football player. We loved taking part in the circuit training and even our very own Mrs Walton showed her football skills in the assembly.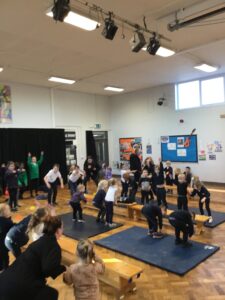 As you all know we love reading in Reception and love sharing stories with others. On Wednesday Yr 5& 6 came down to share some special stories with us. It was so nice to hear other people read and we even showed off our new reading skills to them!
Ways to help at home:
Phase 3 phonics flashcards have been sent home. Please keep reading together to gain confidence
Writing words together
Daily reading using e-books. If anyone is having any problems logging in please let me know.
Mrs Payne