This week in nursery our focus book has been Jaspers Beanstalk. The children really enjoyed listening and joining in with the story.
'he isn't happy his bean hasn't grown'

'he needs to get all the slugs off so that it doesn't get eaten'

'he wants to climb the beanstalk to go find a giant like Jack did'
We planted our own beans to what them grow!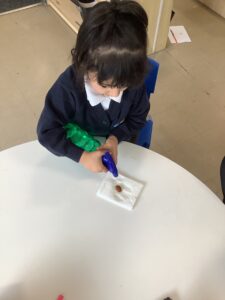 We started to explore what we might need to help seeds grow…
'we need some mud to put the seed in'

' the water helps make it grow'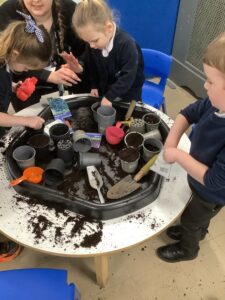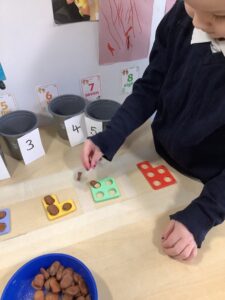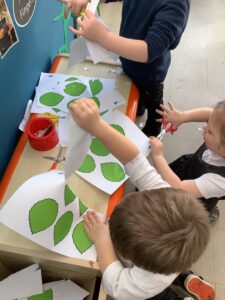 Polite notice 
Next week we will be drawing our faces. If you could bring in a photo of your child when they were a baby so we can compare how we have changed!
Have a lovely weekend!
Miss Ward