Our new science topic is forces and magnets.
We started the topic by learning that a force is a push, pull or twist. We went out onto the play equipment and thought about which forces we were applying as we moved.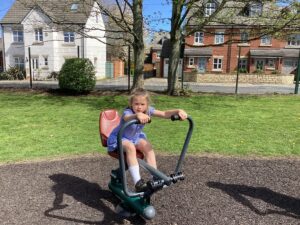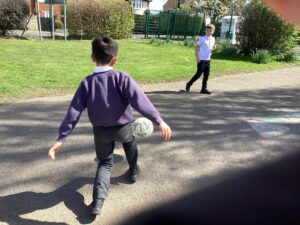 We observed how the more force we use the further and faster the movements.
Here is the vocabulary we will be improving our understanding of this half term.

Help at home: When exercising, ask your child to consider which forces they are applying.