We have had a wonderful week in school. Our focus book this week has been 'The Very Hungry Caterpillar'. We have been learning more about minibeasts and lifecycles. We went on a minibeast walk around school and discovered some tadpoles in our school pond. We have even got some caterpillars in our classroom to observe.
We have been investigating using different art materials to create caterpillars and butterflies. It was very exciting to see what happened when we painted half of a butterfly and then folded the paper.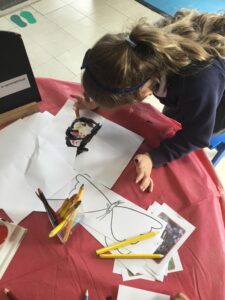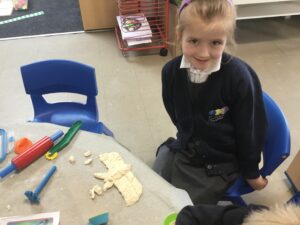 Our PE lessons this term are focusing on different ball skills. We have introduced hockey sticks and are working hard on controlling a ball around a track. It is lots of fun!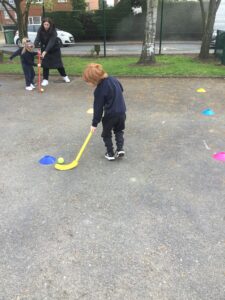 Our poem this week is all about finding a wiggly worm. I wonder if you could help find a worm in your garden?
I hope you all have a lovely long weekend and we will see you all back on Tuesday.
Mrs Payne