This week, Year 5 were the first class to venture out with Born of the Forest to explore and learn outside in our new outdoor classroom – St James' Woodland. 
It was great to see the children working as a team! Check them out in action…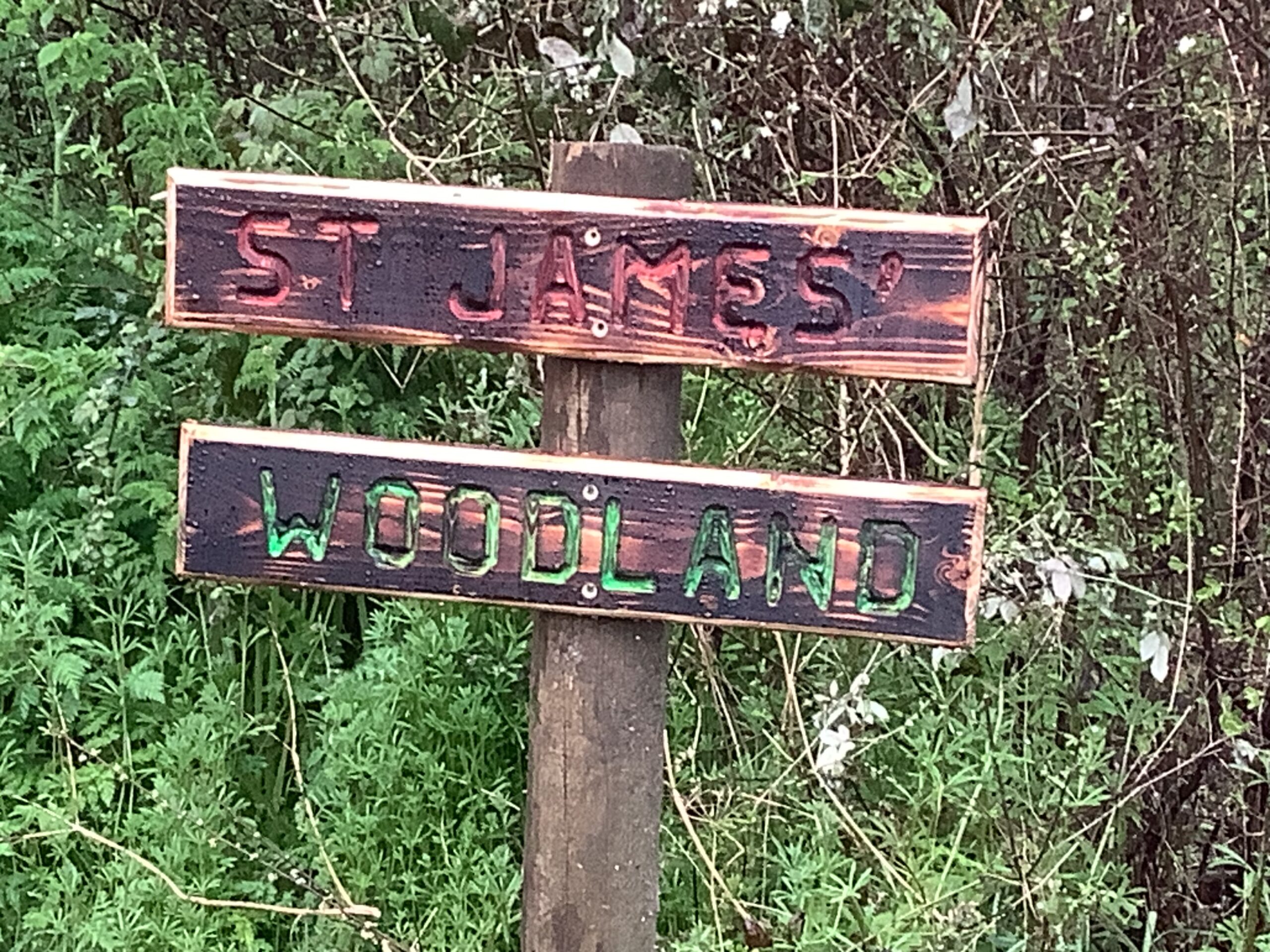 Each Friday, your child needs to be ready to spend 90 mins outside, whatever the weather!