Fun in the sun!
The children in school have settled well but staying cool in the warm weather has been a challenge!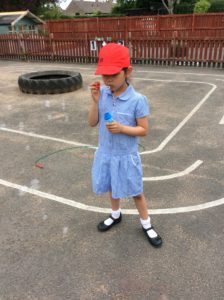 I love hearing from the home learners. Your photographs certainly put a smile on my face. I miss having all of our class together even though it's been lovely having some children back in school.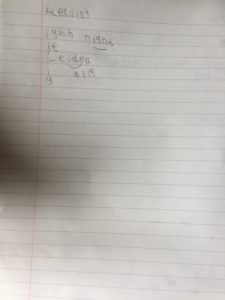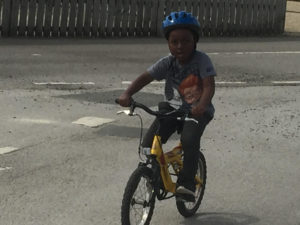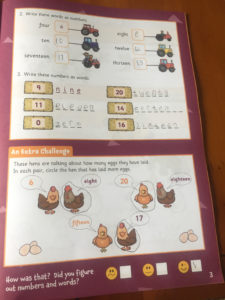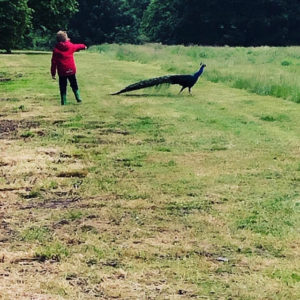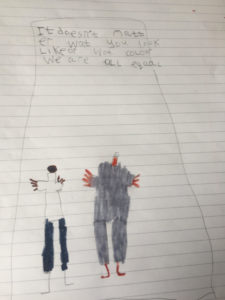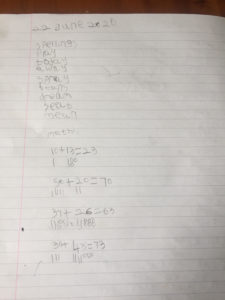 Carry on learning
It has been lovely to welcome a few more members of 1/2 back into school this week. However, I'm missing each and every one of you who can't join us right now. Thank you to the children who have continued to send me emails and photographs of your home learning. It really helps me feel like I'm still your teacher!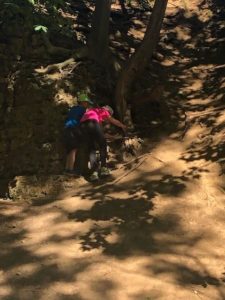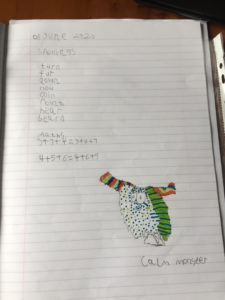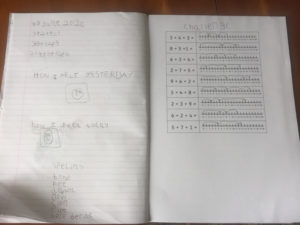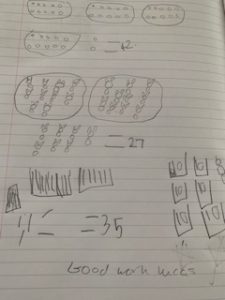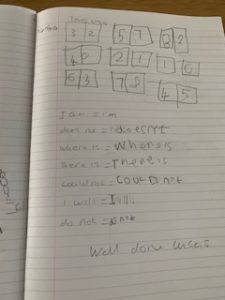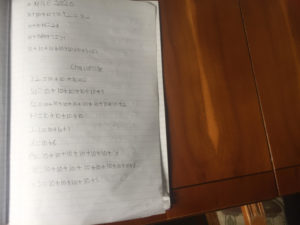 I can sing a rainbow…
We had a go at making our own rainbow art. The children finger painted rainbows and used coloured lollipop sticks to create temporary works of art.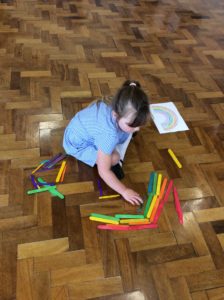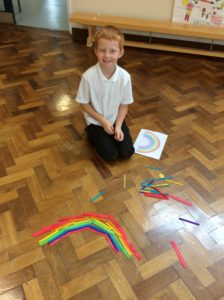 A week at St James'
I am back in school so I also have some learning from school to share. I am still enjoying seeing what everyone is doing at home. Please keep sending me messages and photos.
katieharker@spherefederation.org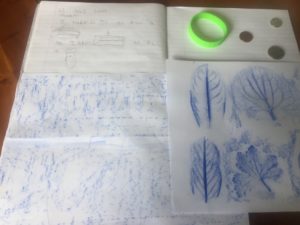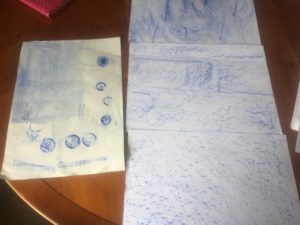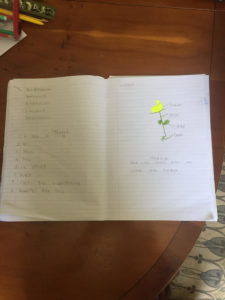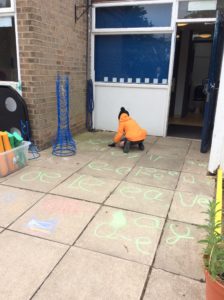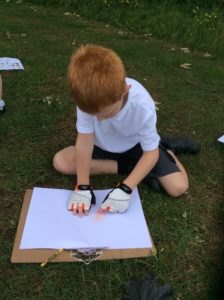 Home learning: maths
I have enjoyed seeing the practical maths learning all about measuring height, length and capacity.
If you haven't been in touch with me for a while, please send me a quick email to let me know what you've been up to.
katieharker@spherefederation.org
Happy and healthy home learning
We pride ourselves on being a happy and healthy place to learn when we are at school. It is particularly important at this difficult time to keep fit.
Levi has been doing DVD workouts in the house.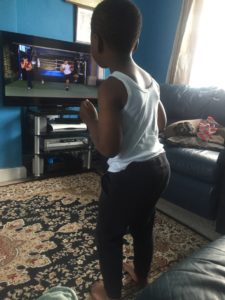 Lucas has been playing basketball.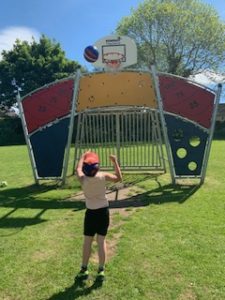 Why not set yourself a challenge today?
Home Learning
I have seen some great learning this week all about quarter turns and much more: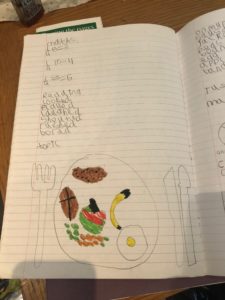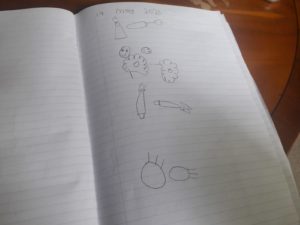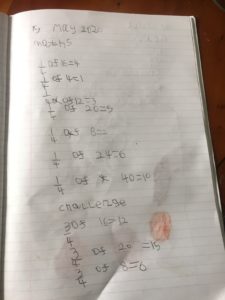 Get caught in a super book!
It was lovely to receive this video showing a child reading. By the end of key stage 1, children must be able to read at a rate of 90 words per minute. Reading for pleasure improves well-being, develops empathy and teaches children about the world around them. Please keep reading any chance you get!
Keep it coming…
I have had lots of photos and emails this week. Thank you! It was great to see some of you practically making halves of shapes, objects and amounts.