Living and Learning: I know what a drug is.
This week, our Living and Learning statement was 'I know what a drug is'. As part of our learning, Dave from D:side came in to talk to each class about drugs. With the younger children, he spoke to them about medicines and how we can keep our bodies healthy. In KS2, he delivered workshops on smoking, alcohol and drugs.
Following on from this, each class discussed the issues and dangers around passive smoking and what they could do if they felt uncomfortable about it. The NHS website has some excellent information about passive smoking and the risks for children.
Christmas Party!
What a great end to the Autumn term! Have a lovely Christmas Foundation and Year 1/2.
A Wriggly Nativity
A huge well done to our superstar performers in Our 'Wriggly Nativity' this week. We are so proud of your hard-work over the past few weeks, learning lines, songs and dances.
Thank you to our families who provided costumes and came to watch us in the audience.
PE
This half term, year 1 and 2 are keeping healthy by learning a routine alongside a Leeds Rhinos dance coach. The children are working hard to remember the sequence of movements.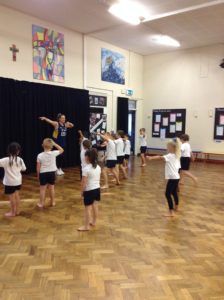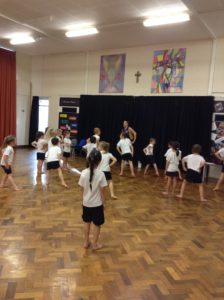 Living and Learning: democracy
On the last day of half term, the school councillors for this year were elected. The children read aloud and listened to speeches in their own class. Then the children went into the hall to vote for their class representatives; this was a very fair and democratic process. Congratulations to all the children who will be school council representatives for 2019-2020.
British values – Democracy
This morning, year 1 and 2 took part in an election for our new school councillors. The children voted at a polling station with Mr Mills. We really enjoyed listening to everyone's speeches being read aloud.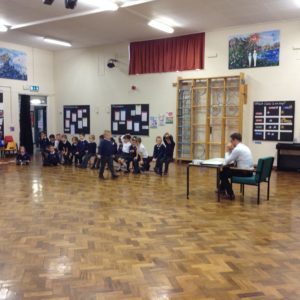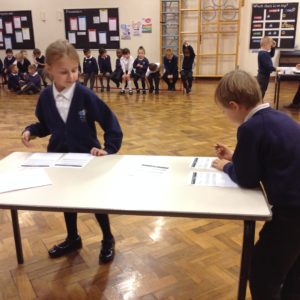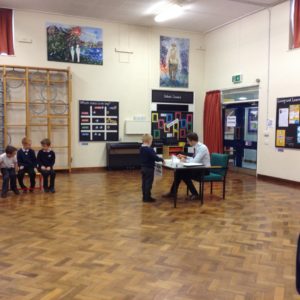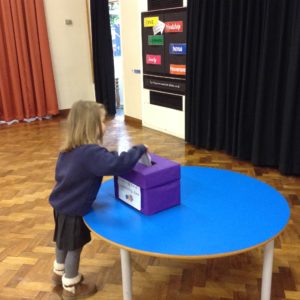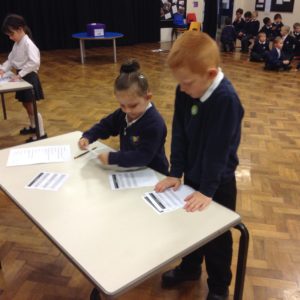 Science
Year 1 and 2 carried out an experiment this week to find out which sock was the stretchiest. We measured three socks before stretching and at full stretch. The children compared both measurements to find out which sock stretched the most.
Sounds of Summer Concert
We took part in an Artforms performance. Year 1 and 2 were superb singers while year 3 and 4 were part of an orchestra. Other schools joined us for this great opportunity.
Craft Club 11.07.19- Slime!
We had a super- gooey, squishy time at our final craft club of the year on Thursday.
We made slime 🙂 Sorry grown-ups!
We had to be really careful when adding our activator to make sure we had the perfect consistency. We selected our colours and added sequins for a sparkly textured finish 🙂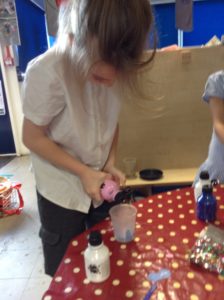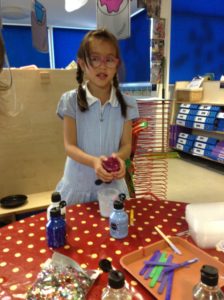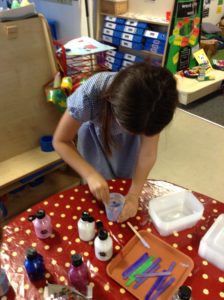 Living and Learning: I know how to cope with change.
Today we had a think about the different kinds of changes that happen in our lives. We sorted different kinds of changes into types that we can influence and times that we can't. As a class, we came up with some strategies that could help us cope with changes that we can't influence.