Step into The Secret Garden…
This afternoon we watched a super fun exciting production of The Secret Garden. The children all engaged well with this story. Ava said that she thought that the servants were funny. Dexter thought that it would be cool if there was a secret garden that we found. Take a look at the show.
Sports Day
Well done to all the children for showing resilience and determination in their races!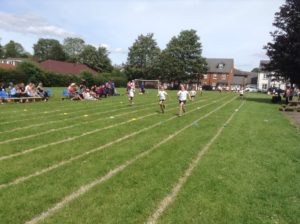 The Tiger Who Came to Tea
Today the year 2s visited the theatre. We watched a performance of The Tiger Who Came to Tea. Jacob said that his favourite part was when the tiger arrived. Mia's favourite part was the tigerobics.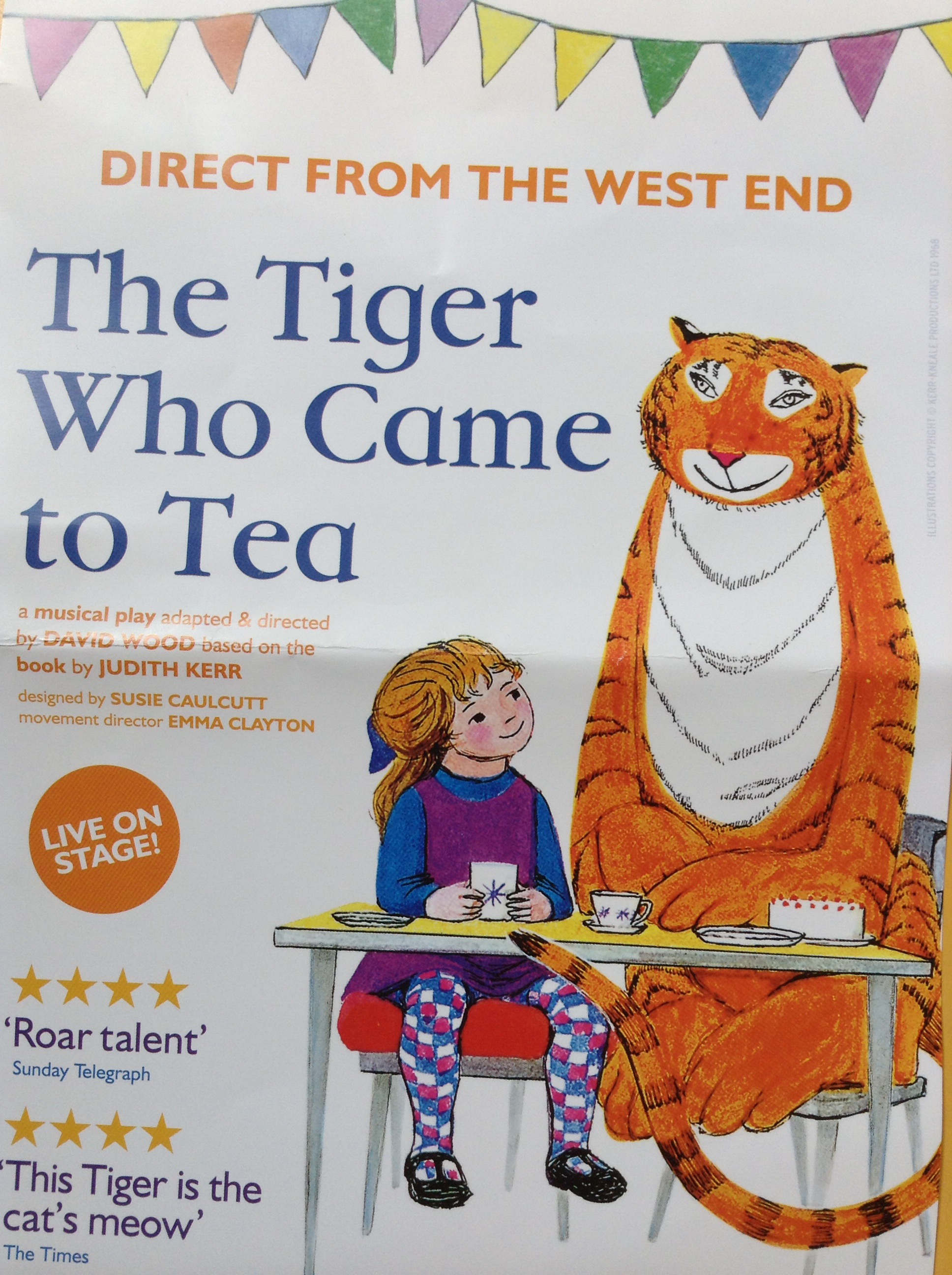 Wonderful Windchimes
Today in craft club we started making Windchimes. We used lollipop sticks and we threaded string with beads. The wooden beads will make a calming sound as they bump into each other in the wind. Take a look at our creations.
Living and Learning: I can make healthy choices.
Today we discussed the difference between making choices and healthy choices.  We talked about what it means to be healthy. Lucas shared that trying to stay active is a healthy choice that he makes.  As a class, we decided that healthy choices usually involve our wellbeing. Eliza suggested that it is really important to make healthy choices about our diet.
Living and Learning:I tell the truth and say sorry if I need to.
As our Christian value is honesty this half term, we had a great discussion about telling the truth and saying sorry. Dexter shared that it is sometimes hard to explain why you have done something but we must always tell the truth. Jack added that it will help the person forgive you if you give them reasons for a our actions as they will understand better.
Super Smoothies
Today our class made smoothies which links to our food topic. We have been learning about different units of measure in year 1/2. We have looked at weight and mass as well as capacity and volume. When making our smoothies, we used our knowledge of food choices to help us decide what to use.
We decided to use grams to weigh out the fruit and millilitres to measure out hthe e volume of either juice or milk. The year 2 pupils opted for milk instead of juice because they know that milk contains calcuim which can strengthen bones.
Penpals
Today in craft club, we made pencil top characters. We used pipe cleaners and googley eyes to bring our characters to life. Take a look at our creations!
Our afternoon at the Church.
Today we had our Church experience session. Throughout the afternoon, we took part in lots of exciting activities. We thought about praying, spreading the word of Jesus' love as well as the history of the church.
Brilliant Bakers
Yesterday, we put our measuring skills to the test.We made a marble cake.  In maths, we have been looking at using weighing scales to measure amounts in grams. We looked at the recipe carefully and we took our time when measuring out the ingredients in grams.