Welcome to Year 1 and 2 (2020-21)
Hi to my new class for 2020-21!
Here is me and our new class mascot.
I would love to see a photo of you with your favourite toy. If you can take one and would like to send it, you can email it to me on katieharker@spherefederation.org
Also, if you would like to vote for our class dog's name, email me with your choice by 16 July and I will announce the name on 17 July on the Year 1 and 2 Class News page. Here are the choices :
Pickle
Nora
Heinz
Felix
Slinky


Have a great summer and I'll see you in September!
Virtual School Sports Day – results
Thank you to everyone at home and in school who took part and submitted results. Over 200 schools across West Yorkshire took part. You can see the results below.
Did you get sporty today?
Well, the rain came – just like when we usually have sports day! We hope you managed to complete at least some of the challenges set by the West Yorkshire School Games for the Virtual Sports Day. Don't forget to submit your results here : https://docs.google.com/forms/d/e/1FAIpQLSfdEX8xOo-PtkFwasg0B7deXM1uzvMQMFAPwpKCU9yEKG6qqg/viewform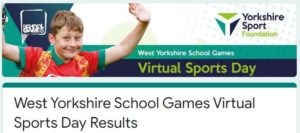 Fun in the sun!
The children in school have settled well but staying cool in the warm weather has been a challenge!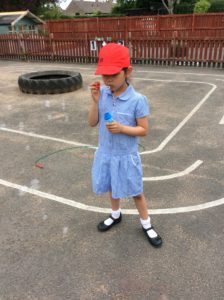 I love hearing from the home learners. Your photographs certainly put a smile on my face. I miss having all of our class together even though it's been lovely having some children back in school.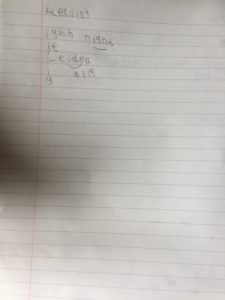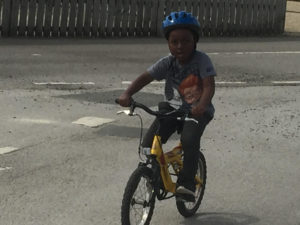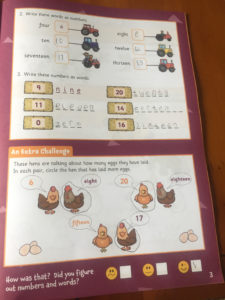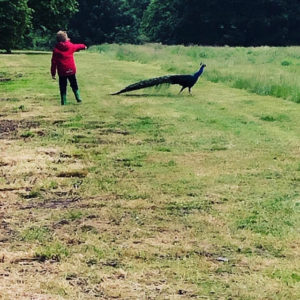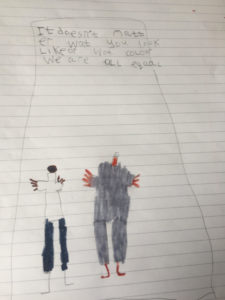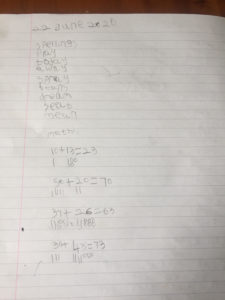 Carry on learning
It has been lovely to welcome a few more members of 1/2 back into school this week. However, I'm missing each and every one of you who can't join us right now. Thank you to the children who have continued to send me emails and photographs of your home learning. It really helps me feel like I'm still your teacher!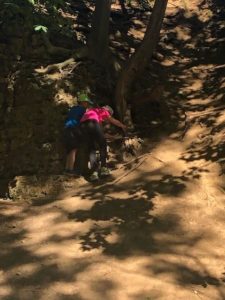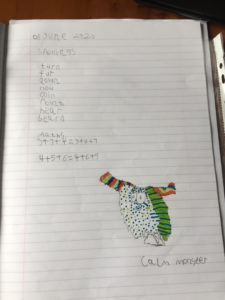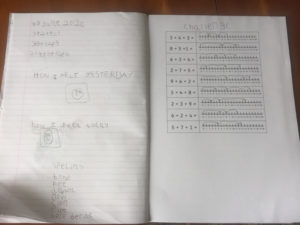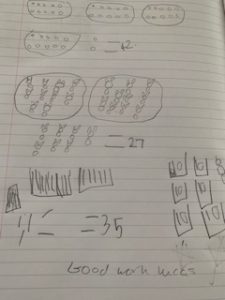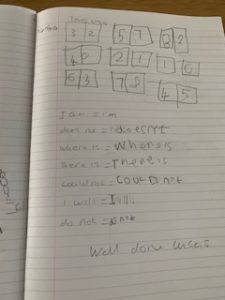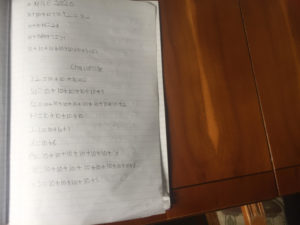 I can sing a rainbow…
We had a go at making our own rainbow art. The children finger painted rainbows and used coloured lollipop sticks to create temporary works of art.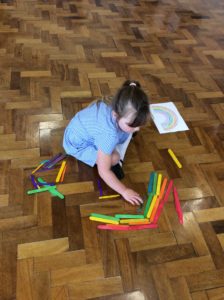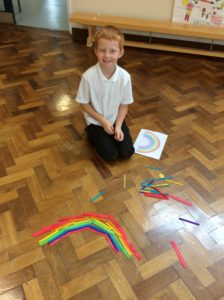 A week at St James'
I am back in school so I also have some learning from school to share. I am still enjoying seeing what everyone is doing at home. Please keep sending me messages and photos.
katieharker@spherefederation.org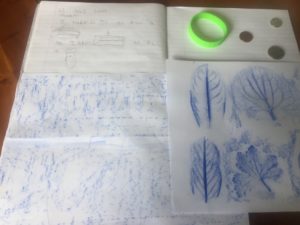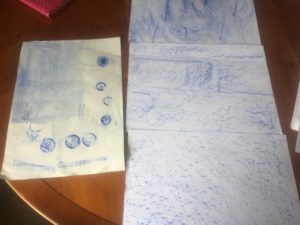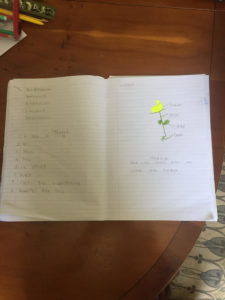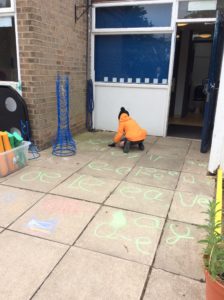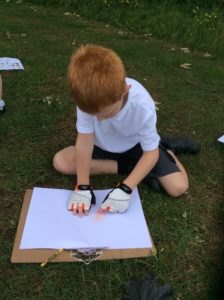 Home learning: maths
I have enjoyed seeing the practical maths learning all about measuring height, length and capacity.
If you haven't been in touch with me for a while, please send me a quick email to let me know what you've been up to.
katieharker@spherefederation.org