Junior Leadership Team
This week, our Living and Learning has been about democracy- this included voting for our new Junior Leadership Team (previously named School Council). Well done to all the children who delivered speeches to their classes. Congratulations to all the children who were elected:
Year 1: Lily and Willow
Year 2: Ralph and Kamile
Year 3: Caleb and Jack
Year 4: Ellie and Sianna
Year 5: Evie and Scarlet
Year 6: Cohen and Bella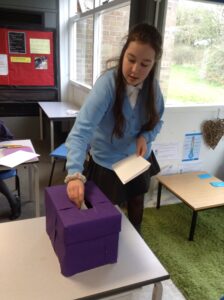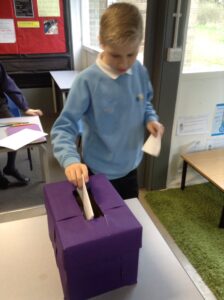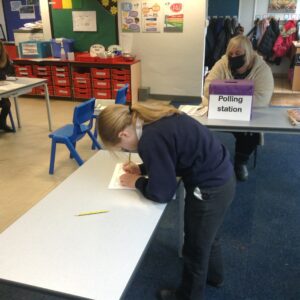 Easter Service
Thank you to all of the parents and carers who joined to support our Easter service today. It was lovely to see so many of you on zoom.
For those who were unable to join, here is a recording of our service.
Well done to all those children who took part and for all the wonderful singing that was heard around school.
Living and learning – rights and responsibilities
In this week's living and learning lessons we have been talking about rights and the responsibilities that come with them.
Encouraging children to be responsible and increase their independence is important.
We matched some rights with the responsibilities that go with them.
Children have the right to play, and they have the responsibility to play safely and sensibly with their friends.

Children have the right to food, and the responsibility to make their own healthy choices.

Children have the right to a clean environment, and the responsibility to do what they can to look after their environment.
Exciting English
This half term,  we've worked incredibly hard in our Reading and Writing lessons, having lots of fun along the way.
Our class novel has been Zog and the Flying Doctors by Julia Donaldson and Axel Scheffler, the sequel to Zog.
Films of both books are currently available on BBC iPlayer. Click on the above links.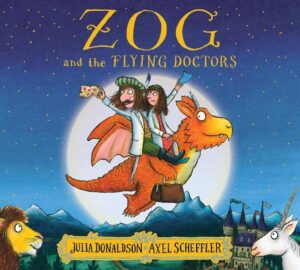 We've thoroughly enjoyed reading both stories, making lots of predictions and inferences.
Through our weekly RIC lessons, we've improved at fact retrieval, inference and understood authors' choices.
Each week, there has also been a new fluency text where we've practised the act of reading. This week we've been reading an exciting text about great white sharks. Texts about plants and Leonora Cohen have helped us with our Science and History learning too.
In our Writing lessons, everyone has been trying their very best with their handwriting and spelling. We've also had a strong focus on must dos such as capital letters and full stops.
Our writing about Zog and his friends has not only been fun to write, but fun to read as well. We've been editing mistakes and making improvements along the way, giving us all a great sense of pride in our learning.
We may not get everything perfect right away but we're all reflective and resilient learners. Being reflective and resilient are two of our 8 Rs for learning.
How many can your child remember?
Living and Learning – Speak out Stay safe from the NSPCC
The NSPCC would usually come into school to talk to us about how to stay safe. This year, we watched a virtual assembly instead.
Sometimes things make us happy and sometimes they can make us sad, worried or unhappy. It's important to understand our feelings and not keep worries to ourselves and that's what we would like children to know.
History topic – real life heroes
We are learning all about significant people (real life heroes) in our topic lessons this half term. Below is the key vocabulary that we will be focusing on.
equality – being treated fairly and having the same chances in life
rights – the basic things people need to live (eg food, housing) and reach their potential (eg education, safety)
apartheid – a system that keeps people apart, usually because of their different skin colour
racism – treating people differently because of the colour of their skin, their religious beliefs or their culture
suffragette – a woman who campaigned for the right of women to vote
protest – people coming together to show others that they are against an idea or an event
impact – a strong and powerful effect on something or someone
belief – a strongly held opinion that something is right
Sarah Allen from Abbey House Museum talked to us about Leonora Cohen today. Leonora Cohen was a suffragette. She was involved in the fight for women to have the right to vote. The children asked some super questions and shared their thoughts.
Women should have been allowed to vote too.

Why was she sent to prison three times?

Why did she not give up?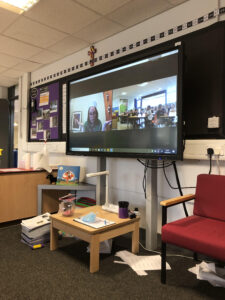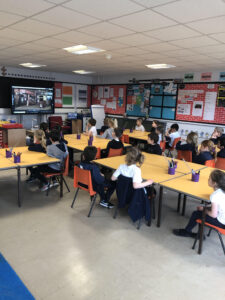 We have also learnt about Apartheid and how Nelson Mandela changed things.
Maths – place value and counting
For the next few weeks we will be focusing on place value and counting. Knowing your way around a 100 square is an important part of this area of maths. The Top Marks website has some great games and this interactive 100 square is perfect for counting in 1s, 2s, 5s, 10s, odd, even and one more/less.
Science – all about plants
We are learning all about plants in our science lessons this half term. Below is the key vocabulary that we will be focusing on.
Let's talk about feelings
There were lots of feelings flying around at school today! The overwhelming feeling communicated and seen today was 'happy'. The children were happy to be back with their class, happy to play, happy to have some face-to-face learning, happy to talk and just feeling happy.
Other feelings mentioned…
excited…nervous…weird…glad
It's ok to feel all these things! Encourage your child to talk about how they are feeling and reassure them it is ok.
Welcome back!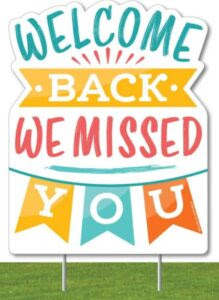 I would like to say a huge WELCOME BACK to all the children. I have missed being with my class and am glad to get back a little bit of normality in my life!
Remember you can email me if you have any questions, comments or concerns.
katieharker@spherefederation.org