World Book Day
I hope you are all having a great World Book Day and doing lots of reading. Here is a great song to celebrate!
Home learning heroes
Thank you for all the emails, photos and learning that you have shared during our Zoom sessions. Everyone has done their best in these difficult circumstances and that is all I can ask for. Enjoy a well-earned half term break.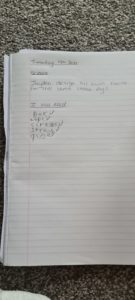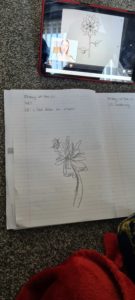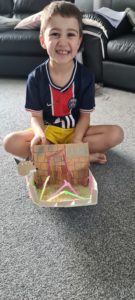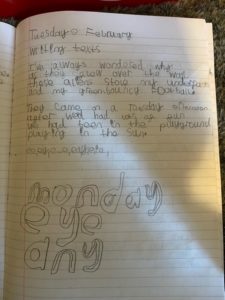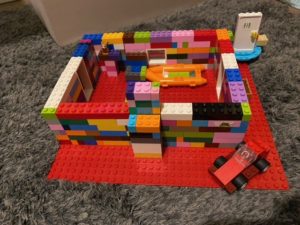 End of unit quizzes
Have a go at our quizzes to see what you can remember from the Science and Geography learning this half term.
Wonderful writing!
From Mr Gathercole, who leads the Y1,2 home learning writing sessions…
Hello writers,
I've been absolutely blown away by the amazing writing that's been sent in to us recently. Teachers always enjoy reading your work so keep sending those emails.
Whether it be writing about fairytales or poetry about aliens, you've produced great writing. We're so proud of everyone for all of their hard work. You should be very proud, too!
First up, we see some brilliant re-telling of a classic fairy tale. Can you pick out words from each that you really like and are going to use in your writing?
Our first piece comes from Moortown. What great editing and improvements to what was already a great piece of writing! Now it's even better.
This next entry comes from a writer at St James' CE. Lots of great adjectives have been used. This wolf sounds a bit mischievous to me.
Back to Moortown for another great tale. When you read this, how do you know it is probably a fairy tale?
Next, we've some poetry based on the poem, Aliens Stole My Underpants by Brian Moses. It turns out that the aliens stole more than just underpants! Here's what a couple of Scholes writers had to say on the matter.
Olivia wrote this great letter after our prime minister got in touch with us. Here's a link to that message in case you missed it.
It sounds like this super learner at St James' CE does a lot to keep positive during lockdown. It sounds like you're doing a lot to have a healthy body and mind.
This writer at Scholes is spending lots time outside. There is so much detail that we can easily picture what you do to stay happy and healthy.
We may not be at school but these learners have all remembered to take pride in their presentation. To everyone at Scholes, Moortown and St James' CE, keep being amazing.
Home learning superstars
Thank you for the emails showing me what amazing home learning you are all doing. Well done and keep going as much as you can!
Try to email me (address below) or bring learning to show at our daily Zoom meetings at 2pm. Email me if you need the invite re-sending.
katieharker@spherefederation.org
Home learning in different ways
I have had some lovely pictures of children learning in different ways this week like refining problem solving skills, working on fine and gross motor skills and measuring. There has been word searching, baking, bike riding, painting and guitar playing!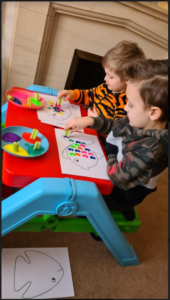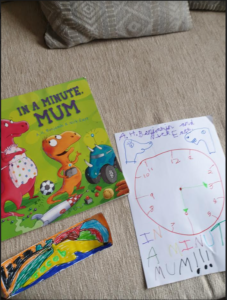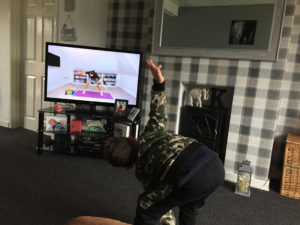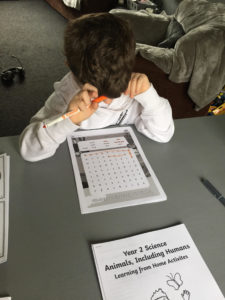 Home learning heroes
I've had some lovely emails from people learning at home. Thank you for keeping in touch with me and keeping your brains busy.
Things are feeling tough for some people, but just do what you can and have a day off every now and again, if you need to!
Aubree is really enjoying the geography videos.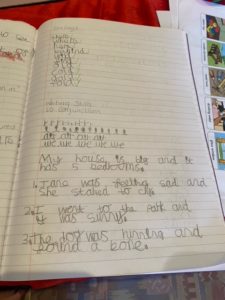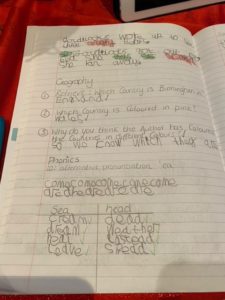 Super home learning
Thank you to everyone who has emailed me letting me know how you are getting on at home.
It has also been lovely to see lots of faces and hear about what you have been doing on our daily class Zoom meetings.
I have enjoyed reading 'The Last Wolf' with Mr Gathercole.
Email me if you need the invite re-sending.
katieharker@spherefederation.org
Here are some examples of what people have being getting up to at home. Do what you can and, most importantly, stay happy, healthy and safe.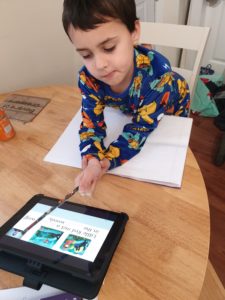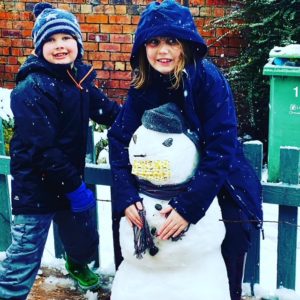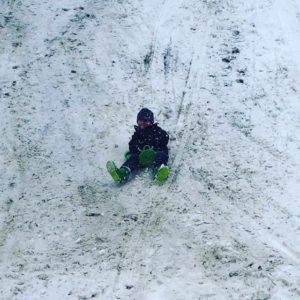 Happy New Year 1,2
Hope you are all doing ok. Here is a video message from me.
Zoom with Santa
Y1/2 had a Zoom meeting with Santa to start the day! He reassured us that he feels happy and healthy enough to deliver our presents this year. The children asked Santa some brilliant questions:
How tall are the elves?

What's the biggest problem that you've had to solve on Christmas Eve?

How cold is it in the North Pole?
Thank you, Santa! We also enjoyed a delicious Christmas dinner with our friends.