Christmas events
It's a busy time of year with so many things happening. Here is a reminder of the Christmas events taking place over the next two weeks:
Wednesday 7th December, 2pm: Christingle Service at St James' Church
Thursday 8th December, 2.15pm: Early Years and KS1 Christmas play
Friday 9th December, 9.30am: Early Years and KS1 Christmas play
Tuesday 13th December: Christmas dinner
Wednesday 14th December: Early Years and KS1 parties (non-uniform)
Thursday 15th December: Ks2 parties (non-uniform)
During our productions, we will be raising money for our new school charity voted for by the Junior Leadership Team. This year we will be supporting Cancer Research UK. 
Digital Artists
Today, the children used photos they had taken previously to create some digital art. Using an app on the iPads, the class enhanced their photos. Some chose to add very vivid colours while others opted for black and white.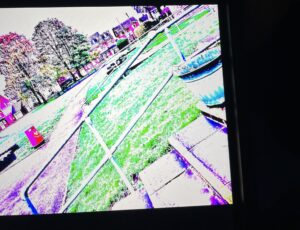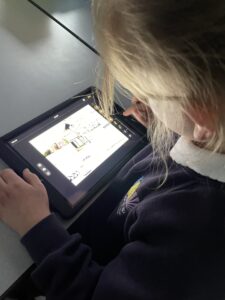 Topic: Commenting on the work of famous architects.
We have been looking at the work of the famous architect Sir Christopher Wren today.  He won the commission to design St. Paul's Cathedral after it was destroyed in the Great Fire of London.  His design was chosen by King Charles II.  We have looked at Christopher Wren's designs and compared them to a photo of the actual cathedral and made observations about both.
We then designed our own Cathedral.
Maths in Year 3
We have enjoyed working together in a group to solve number problems in maths this week.
We have been learning about place value and adding and subtracting ones, tens and hundreds.  Sometimes we have had to exchange and using the number frames really helps.
What's that Sound?
We have been investigating pitch in Year 3 Science today.
We used different sizes and shapes of container to see whether the pitch was different when we plucked the elastic bands.
Pitch is how high or low a sound is.
Volume is how loud a sound is.
It was great fun playing our elastic band guitars!
What's that Sound? Science in Year 3
Year 3 have been physicists this half term. We have been exploring sound and this week we thought about vibration and how sound is produced.
We made music with our bodies and felt our voice boxes vibrate as we hummed and spoke.
In groups we experimented with vibration on drums.  We could see the rice moving on top of the drum as we banged loudly, quietly, hard and softly.
Living and Learning: Anti-Bullying week in Year 3
On Monday we came to school in odd socks to start our week thinking about how we are all unique and different.
We discussed our school Junior Leadership Team's definition of bullying and also what to do if we are being bullied. We used the acronym STOP
STOP
Bullying is: Several Times On Purpose
If you feel you are being bullied you should:  Start Telling Other People
We looked at different scenarios and thought about whether the behaviour should be defined as bullying.  We made some posters to display in the classroom to remind us all of what STOP means and we designed our own odd socks.
Year 3 were very thoughtful and respectful during these Living and Learning activities.
Digital Art
This half term, the children will have an art themed topic. As well as developing the children's practical skills, we will be learning about art history. Our art will be created and presented using digital technology.
In lessons, we will be studying some architecture. Spend some time at home discussing these questions and images. What do you like? What don't you like? What's the same and what's different? Which are modern and how do you know? How could you describe these amazing pieces of architecture?
What is an architect?
What job do they do?
Can you name any famous architects?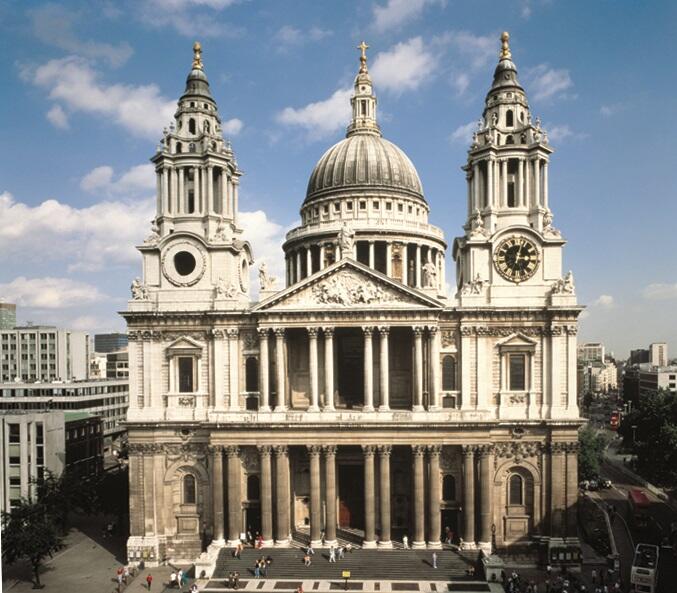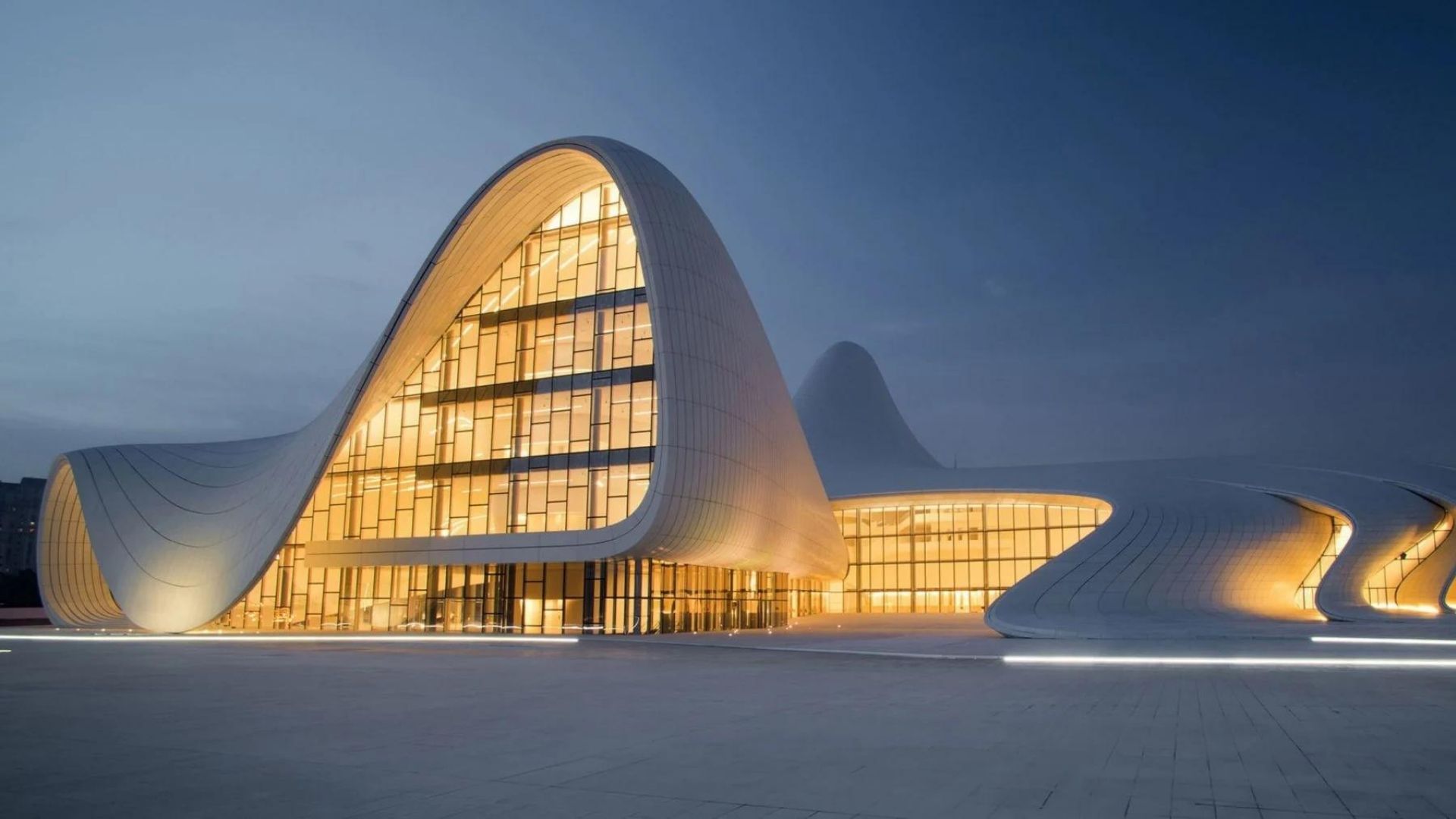 Below is a list of the vocabulary the children will be using throughout this topic. Ask your child if they know any of these words and can they tell you their definitions?
complementary colours
warm colours
cool colours
form
space
medium
digital art
architecture
architect
commission
St James' does Tempo FM!
Today, some children did a fab job of representing St James' on Wetherby's very own local radio station – Tempo FM!
Maybe you tuned in and heard Dexter deliver the weather or Aubree tell us about local events or perhaps you heard Mrs Bald explaining why our school were visiting Tempo FM…
As part of community week, we joined up with the community radio station. All week, we've been thinking about what community means and what it's like to be a part of a community.
Check us out in action…
Community Week: The Mayor of Wetherby
To kick start our community themed week, we welcomed the Mayor of Wetherby into school. Councillor Neil O'Byrne was elected as Mayor and he's is in his third term of office.
The children listened to the Mayor as he explained his role in the community. Following this, the classes were able to ask questions.
Do you get paid?

Who voted for you and was it fair?

Do the people of Wetherby vote?

Why do you wear the chains around your neck?

Have you made a difference to the people and town of Wetherby?

Was there an election?
Don't forget, the Mayor will be lighting the Wetherby bonfire on Saturday!