We have had a fantastic week of learning in Year 4!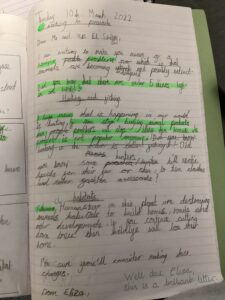 In writing we learnt about the features of good persuasive writing.  We then wrote some brilliant pieces of persuasive writing about why people should change their actions to prevent animal
species from becoming extinct.
As our living and learning has been based on personal hygiene, we thought about the importance of oral hygiene and considered everyday actions and the impact that these can have on our teeth.