Check out our beautiful artwork we produced this week with Mrs Bald.
Year 3 listened to Rhapsody In Blue by George Gershwin and imagined a bustling city. They then drew a busy city.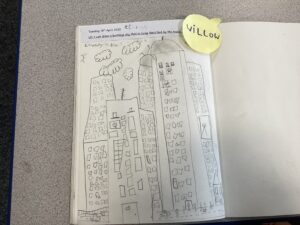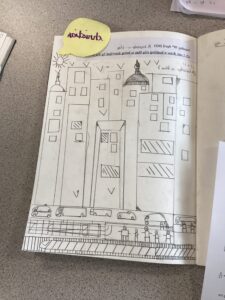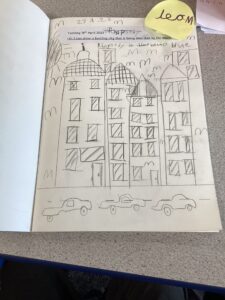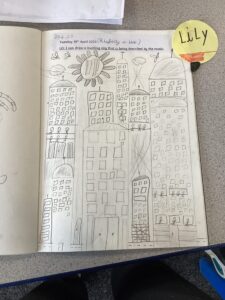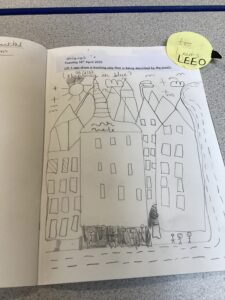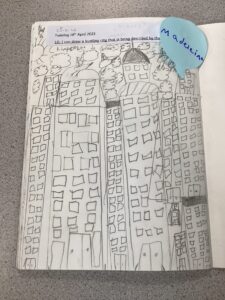 When they showed me I was blown away and wanted to share all of it!
Listen to Rapsody In Blue again. Do you think it sounds like a bustling city?