Our first week back in Foundation has been packed full of learning! It's great to see that the children have come back ready to learn with fantastic attitudes. The children have loved exploring the new role play baskets in the home corner. We've seen hairdressers, doctors, vets and firemen!
This week our focus story has been Dear Zoo.
All the children in Foundation are able to retell the story using our amazing 'Talk for Writing' actions! F2 children changed some of the animals to create their own versions. Some children even changed the title to 'Dear Farm.' Take a look in their writing books to see their fabulous story maps!
F2 children have now learnt all Phase 2 phonics sounds and are moving on to Phase 3. It's really important that children pronounce 'pure sounds' when practising and using their phonics in reading and writing.
PE
This week the children did so well at getting changed for PE -independently!
All children in Foundation need a PE kit in school for PE on Mondays.
Don't forget!
Fiddly Fingers stay and play at 3:15pm on Wednesday 13 November.
We look forward to seeing you there!
Home-Link Challenge
Remembrance Sunday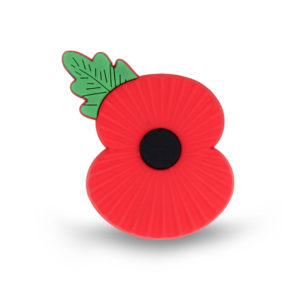 On Monday, during carpet time we will be talking about the importance of this day.
Talk to your child about Remembrance Sunday.
You could even draw a picture or make a poppy for us to display in the classroom.