Today, each class took part in the Captain Tom 100 Challenge to raise money for charity. The charity we are supporting this year is the RSPCA. Thank you to everyone who donated 100 pennies today- we're still waiting for a few contributions but we will let you know the final amount raised shortly. This is how each class attempted the challenge:
Y5/6 planted 100 seeds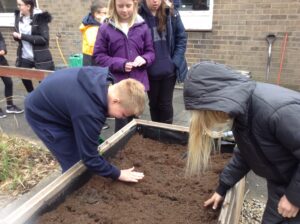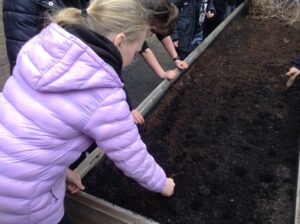 Y3/4 wrote 100 adjectives
Y1/2 skipped 100 times
Foundation did 100 star jumps
Watch the video here.