Foundation's Got Talent!!!
Take a look at this bunch of talented stars!!!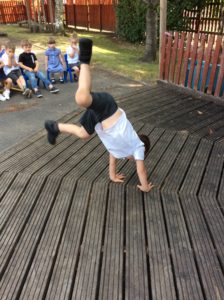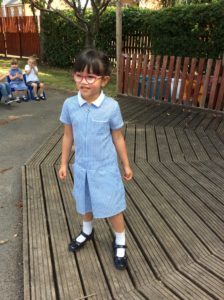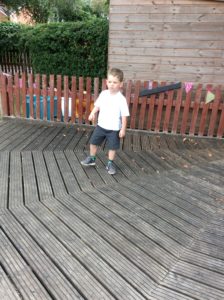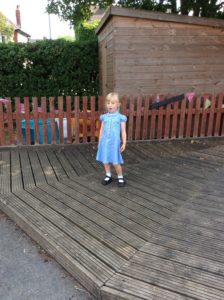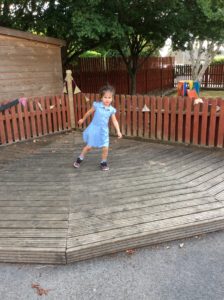 Have a lovely Summer holiday everyone- see you on the 4th September!
"Today's the day, the teddy bears have their picnic!…"
Wow! What a lovely day meeting all of your fluffy friends!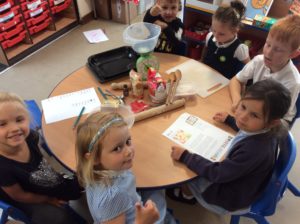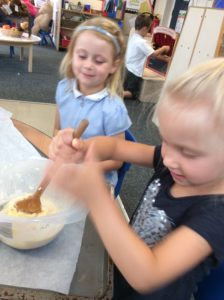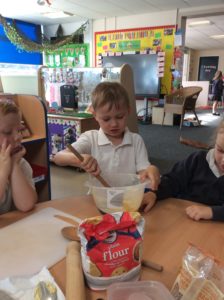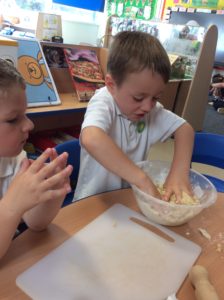 We have enjoyed making teddy biscuits this morning, before donning our teddy bear crowns (made earlier in the week) and taking our pals outside for a lovely picnic and extended play time.
Some of the children told us it was their "best day ever!"
What a lovely celebration for our last few days of the school year 🙂
Roundhay Park and Tropical World
F2 have had a fabulous day out at the park and Tropical World.
We did leaf collecting and rubbing, played in the play park, had circle games and songs, a picnic and parachute games. We then walked to Tropical World for our tour.
We finished off the day with goodie bags and ice- lollies!!!
Ask your child what their favourite part of the day has been.
What facts can they remember, about the different tropical species they have seen today?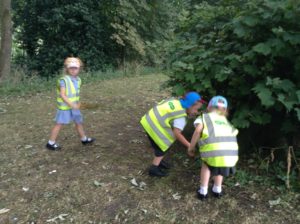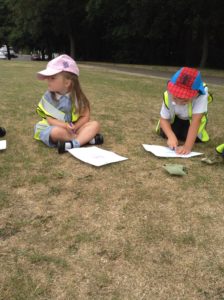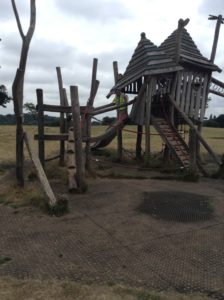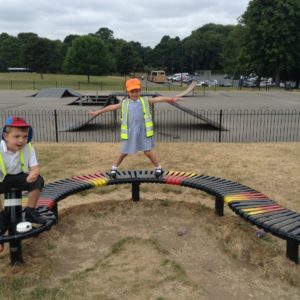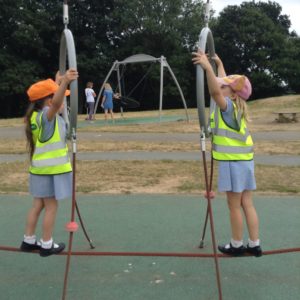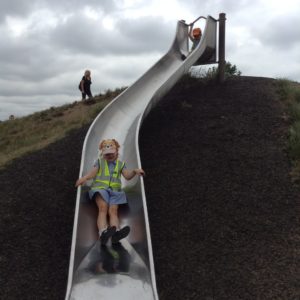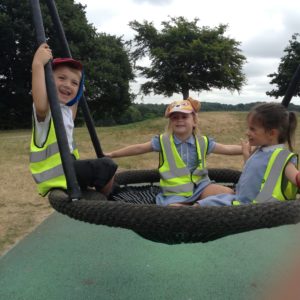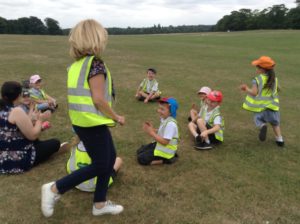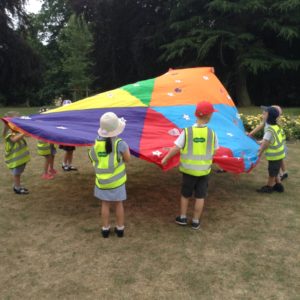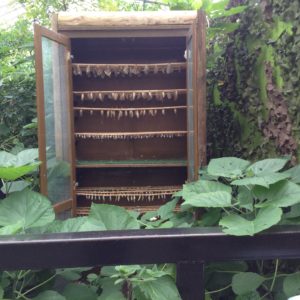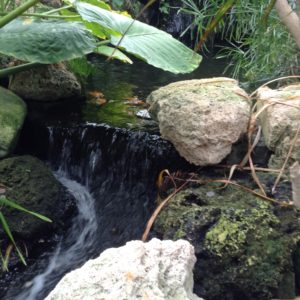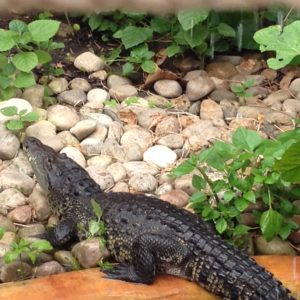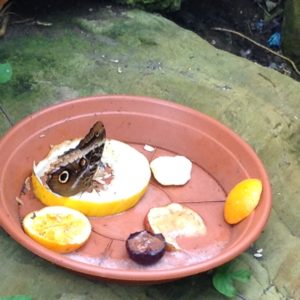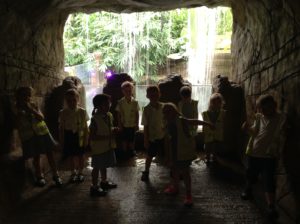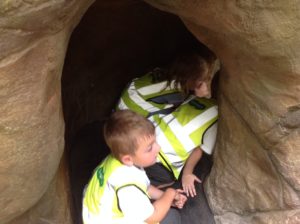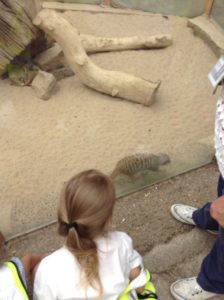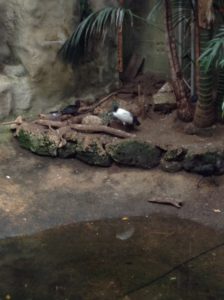 Perfect Pizza!
Today, Foundation made some yummy and importantly healthy wrap pizzas, as part of Staying Healthy Week.
We discussed how our ingredients are good for our bodies, practised the hygiene routines that must take place before and after preparing food and had a go at safely chopping and grating. We then chose which healthy toppings to add to our pizza.
We enjoyed our delicious pizza creations at snack time. Many children tried vegetables they were not sure they liked, which was great to see.
Foundation gave their cooking a big thumbs up!
Can your child help you at home to recreate a wrap pizza or another healthy meal? Take a picture and let us know if they do!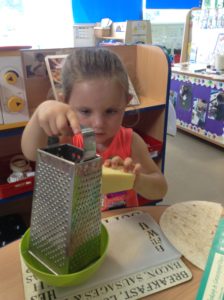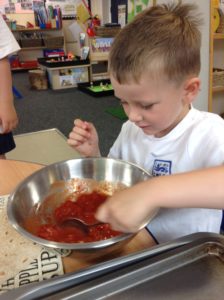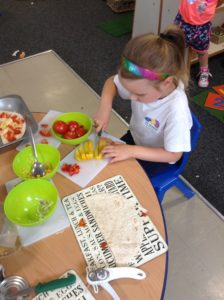 Next Week- Staying Healthy Week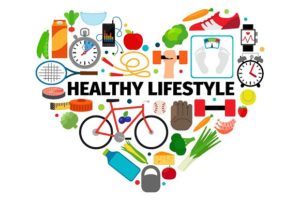 Next week, Foundation will be taking part in
Staying Healthy Week
Activities will include:
Monday (AM)- Tutti Frutti Production.
Tuesday (AM)- Dance Workshop.
Wednesday (PM)- F2 Sports Day.
Thursday (AM)- Healthy Cooking (Tortilla Pizzas)
Friday (PM)- Lacrosse Workshop.
We will have  'healthy lifestyle' themed activities and challenges in the classroom. Children can wear sports clothes all week.
During Sports Day on Wednesday afternoon, F1 children will be meeting their new class mates for September at our Stay and Play.
Looking forward to a happy, healthy and active week ahead! 🙂
Role-play- I can show, what I know!
Our new role play area is up and running this week and wow do we have some enthusiastic little travel agents, tourists, customers and ice-cream sellers!
The children have been working together, using their prior experiences to create scenarios in the 'Travel Agents' and 'Ice-cream parlour'. They have shown great communication, sharing their ideas and listening to the ideas of others.
The 'Travel Agents' features real-life holiday pictures of the children to inspire their role-play and the wonderful writing that F2 have worked so hard on this week.
Come and take a look at their postcards, or browse their travel brochure. Anyone fancy  visit to "Unicorn Land", "Starry Seaside", or "Magic Town" this Summer?  🙂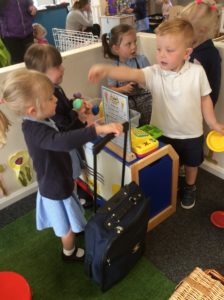 This week in foundation…
We've read the story of The Very Busy Spider, continuing our 'Minibeast' theme.
We've been making character lists and using our imaginations to write our own versions of the story. We've had 'The very fluffy rabbit', 'The really fast lion' and 'The very cute ladybird' to name just a few!
F2 have also been using 'spider legs' to practise their doubling skills and they are just brilliant at it!
Ask your F2 child to tell you the doubling number facts they know.
All of Foundation enjoyed their first gymnastics session on Tuesday. We look forward to seeing their gym skills develop over the next few weeks. F2 children are also continuing with their ball skills in PE. This week we have been working on rolling the ball in different directions and chasing it.
We welcomed in the 2018 World Cup with a new small world interest table. The children have chosen a team in a 'lucky dip' draw and the child with the winning team will get to take home their very own World Cup medal, when the tournament has finished.
F2 children have been reading the 'World Atlas Encyclopedia' with Mrs Allen-Kelly, to find out facts about their World Cup country. They have used their phonics skills to record the facts.
Ask your F2 child if they can remember the special name we give to an information book.
Next week, we have a seaside theme as we look more at holidays and the Summer season.
Wetherby Library
Wow! What an exciting afternoon F2 have had at Wetherby Library today.
We were treated to a story time of The Great Pet Sale and A Busy Day For Birds. The children got to hold many animals, both cute and cuddly and small and spiky, in an experience hosted by Lion Learners.
We held rabbits, a bearded dragon, a tarantula, guinea pigs, a snake and giant snails!
As a special treat to celebrate the launch of National Bookstart Week 2018 , the children were sent home with their very own copy of A Busy Day For Birds.
The children were all exceptionally brave and brilliantly behaved, both during our careful walk from school to the library and throughout the session. They were a real credit to our school and should feel very proud of themselves, as we are of them.
Take a look at our fun-filled video of our visit below:
Butterflies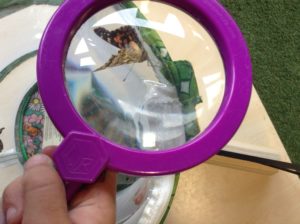 On Thursday, Foundation successfully launched three little lives into the world. Watch them go!
We watched our caterpillars grow, saw them spin their chrysalis and had their beautiful butterfly transformation with us for two days, before setting them free. We've had so much to talk and write about. Our focus story, The Very Hungry Caterpillar, has been a great link to our learning.
In other 'growing' news, our plants are doing brilliantly thanks to the children's vigilant care of them. We've been talking lots about not over-watering and discussing the changes we can see.
Ask your child what they have learnt during our 'growing' topic.
Which has been their favourite life-cycle?
Which living things have they enjoyed observing the most?
A letter was sent home with the children on Friday about our upcoming topic. We will be looking at the Summer season, holidays and different countries across the world. Please bring in your holiday photos (this can be either at home or abroad) on the first day back or email them to the address found in our last class news post.
Have a wonderful (and hopefully sunny) half-term, Foundation. We can't wait to hear what you have been up to!
The Royal Wedding
What a beautiful day for a royal wedding!
On Thursday, Foundation enjoyed celebrating the occasion by creating crowns, flags and wedding invitations. We had some beautiful brides and grooms at the dressing-up area! We also had a special snack time with napkins and jam scones.
The celebration opened up some lovely discussions about weddings and their traditions, our flags and the royal family. We took a look at the map to see how far Meghan and her family will travel from America to England.
What can your child tell you about today's royal wedding?
If you're going to any special events or taking part in any street parties to celebrate the wedding today, we'd love to see your photos so please do bring them in.
You can also email any photos and learning from home at any time! Send to: stjameseyfs@spherefederation.org
Have a lovely, sunny weekend Foundation! 🙂